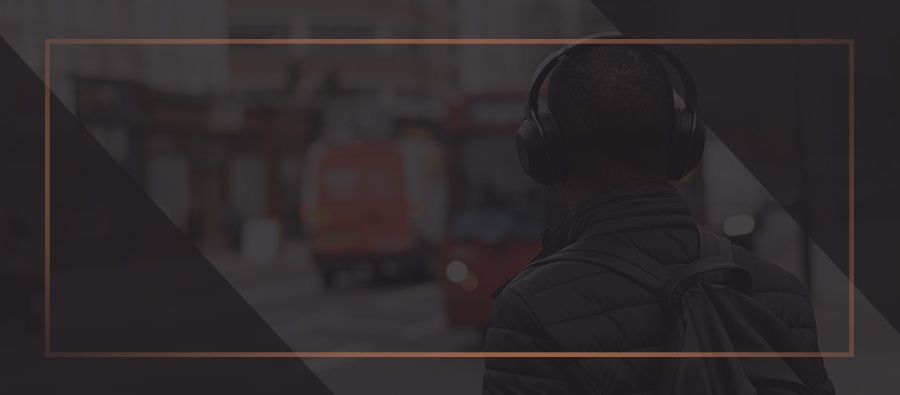 To be the best entrepreneur you can be, you must find ways to continually learn while balancing everything else on your plate.
One of our cultural beliefs at Pulse Marketing is to always pursue growth and learning.
But how do you fit in growth and learning when you can barely fit in lunch?
Good question.
Here's the answer…