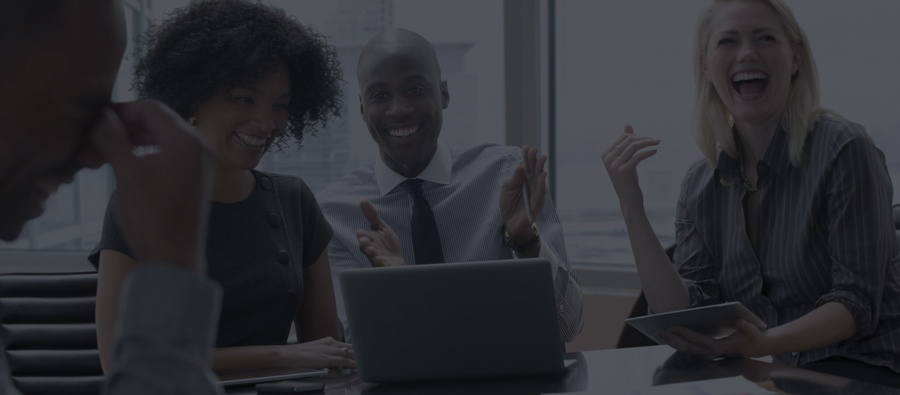 Since April Fool's Day falls on Easter this year, many companies are looking to create a splash before everyone focuses their attention on egg hunts and chocolate. It is a great day for Marketers to participate in because humor is a powerful marketing tool. Every year, big brands and consumers, are ready to engage in this once-a-year phenomenon. Why do so many brands participate in this event? And why is it such a great marketing tool?
There are many different reasons why a brand will want to partake in this event. Check out now to see why this day is so important for marketers and how big brands use these reasons successfully.
Display Your Companies Personality
Example: Chegg Osmosis Pillow
Youtube Link: https://www.youtube.com/watch?v=80Dy3-5Hp6I
Sometimes brands need a day where they can influence how their consumers view them and April Fool's Day is the perfect day! Brands can really highlight their personalities or give their consumers a refresh on what kind of brand they want to be seen as. Chegg Osmosis Pillow is an online textbook rental company and this year they introduced the Osmosis Learning Pillow. This April Fool's product can give you the knowledge you need while you sleep. Chegg knows that most of its consumers are students and one thing they would love to do is stop studying.
Increase creativity
Example: Genetic Select by Lexus
Youtube Link: https://www.youtube.com/watch?time_continue=95&v=s0Uxzh1E94U
Brands have the opportunity to get out of their box and do something creative. Some brands will do something completely out of their norm and some brands can even partner up with others. Lexus teamed up with DNA-analysis company 23andMe to create a video that highlights a car specifically designed with your genetics in mind. After a spit-test DNA analysis, Lexus will then deliver a custom-built vehicle. Some examples of these were sensitive skin protective tinting, left handed steering wheel rotated 360 degrees, and ambient lighting for brightness sensitivity. There are many ways brands can let loose and have fun with their consumers and products.
Test a new idea
Example: Rent the Runway for Dogs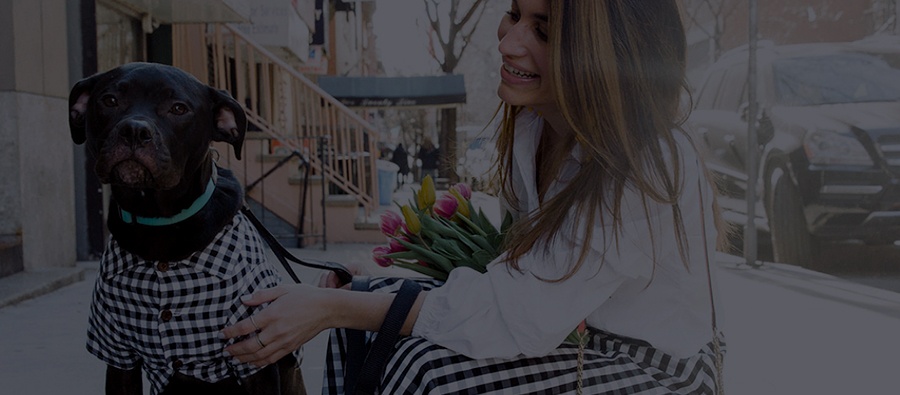 If any brand wants to test the idea of a potent product they can issue it out during this day. Rent the Runway for Dogs was launched by Rent the Runway and it is committed to allowing customers to rent matching outfits with their dogs. They created a whole website page with descriptions of how it works and reviews from dogs. Then they end the page by announcing that if they get 10,000 signatures, they might consider renting dog clothes. This allows the company to test the waters of their new idea directly with their consumers.
Get highlighted every year
Example: Brewolingo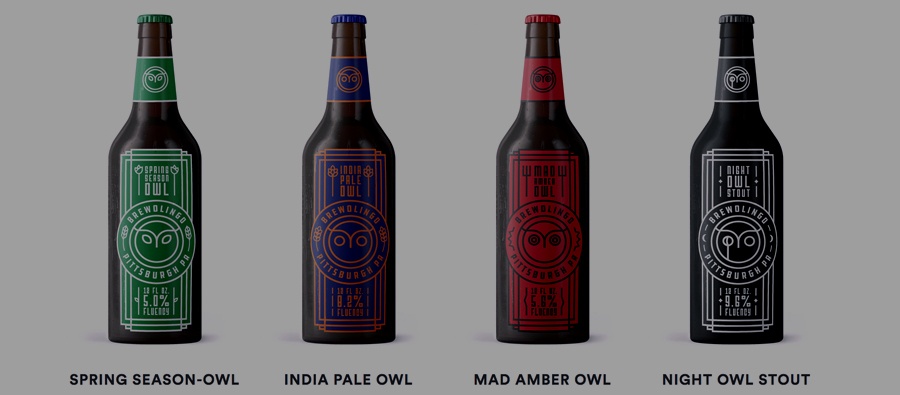 Many companies participate annually because it brings increased awareness to their brand. There are also many articles, such as this one, that highlight different companies and their participation for various reasons. Duolingo is one company that has participated annually by coming up with different pranks. In 2017, Duolingo announced that it would start it's first ever emoji course because it is the language most millennials are accustomed to. This year, Duolingo created Brewolingo, which is a lineup of beers that can help with learning a language just by consuming them.
Let loose
Example: ShareBED
Youtube Link: https://www.youtube.com/watch?time_continue=148&v=yCkNEkwNo-I
Humor is universal and can engage a wide variety of audiences. Some brands can take the jump and make fun of their own product or service. ShareBED is a mattress retailer that uses the Airbnb concept. It is a service that rent's out half of your bed to strangers and really enforces that idea that it is completely safe. Consumers can relate to this because they know about experiences of sharing with cars and houses because of Uber, Lyft, and Airbnb. Renting out half your bed is about utilizing that humor because this service is laughable.
Sources:
https://www.cnet.com/news/best-april-fools-day-2018-pranks-on-web/