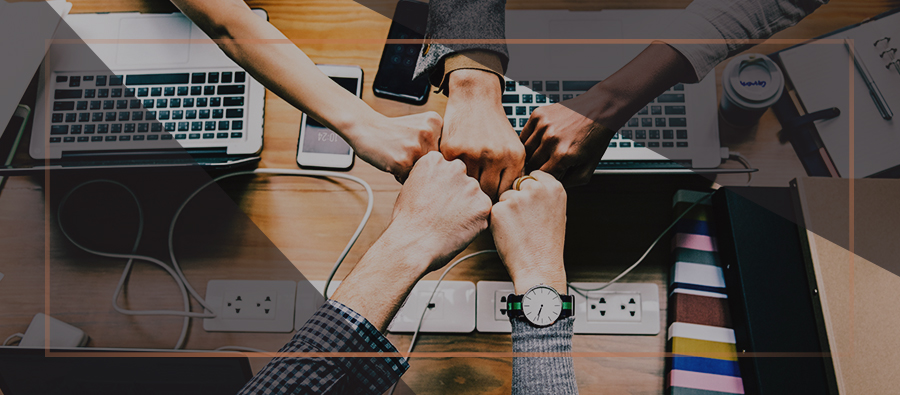 You're a busy entrepreneur.
You barely have time to sleep.
In fact, sleep feels like the enemy because you know that if you don't do the work it will never get done.
You want to grow your business but you can't take any more work on your plate.
Maybe you feel stuck… like it's never going to end.
Everyone tells you that you need to be working on your business instead of in it but you can't seem to figure out how that's even possible.
In this blog post I'll share 4 business systems that will help you get out of your business and give you some breathing room to take your family on vacation for the first time in forever.
How does that sound?
Good, let's dive in…