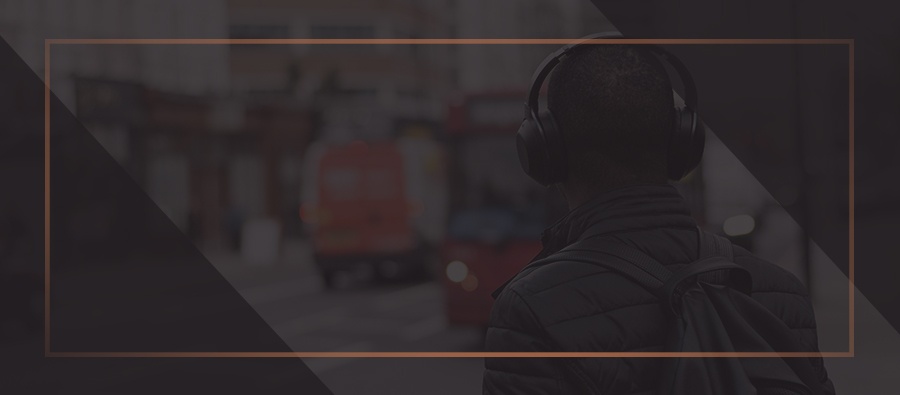 To be the best entrepreneur you can be, you must find ways to continually learn while balancing everything else on your plate.
One of our cultural beliefs at Pulse Marketing is to always pursue growth and learning.
But how do you fit in growth and learning when you can barely fit in lunch?
Good question.
Here's the answer…
Maximize your in-between time.
"What's in between time?"
Simple, it's the time spent in-between everything else on your calendar.
This is time spent walking, driving, exercising, even cooking (if you don't already have a personal chef ;) ).
Today, I'm going to share my top 5 podcast picks that will help you grow your business.
When you are done reading this I want you to add each of these shows to your podcast app and start maximizing your in between time.
You deserve to grow.
It's actually your obligation to grow.
As Lou Holtz says, "In this world you're either growing or you're dying so get in motion and grow."
With that said, Let's dive into the 5 podcasts that'll help you take your business to the next level…
Online Marketing Made Easy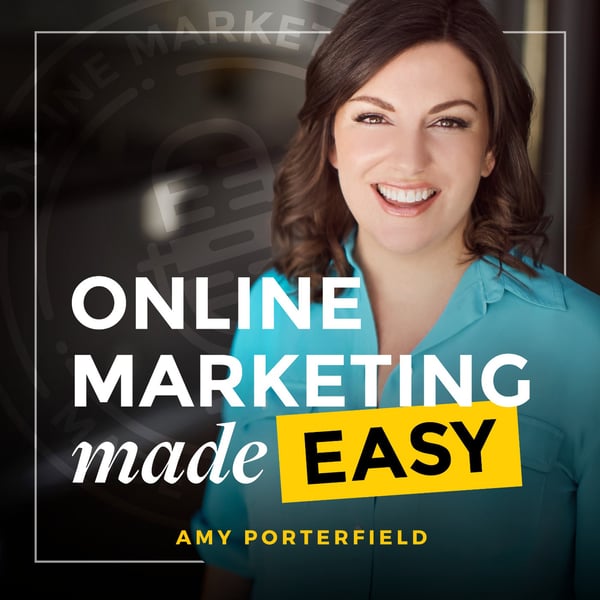 This podcast from Any Porterfield is one of my top choices for learning how to crush it with building an email list and creating and selling a course using webinars.
Even if that doesn't sound like your thing, her knowledge when it comes to growing a business using the Internet is top notch.
Marketing Secrets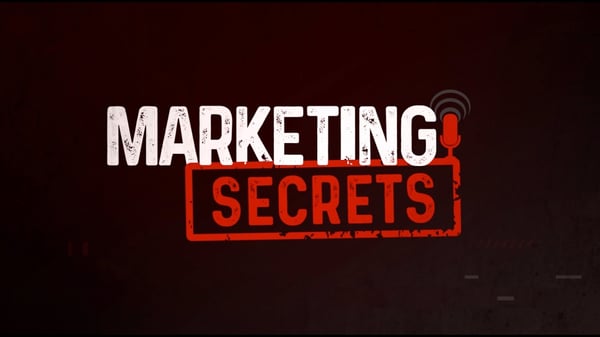 Russel Brunson brings some serious nuggets of gold that will help you discover what makes you unique and how to best use that to market your products and services.
He is the king of sales funnels and has become known in the internet marketing world for making over $3m in 90 minutes and also for his company Click Funnels.
Smart Passive Income Podcast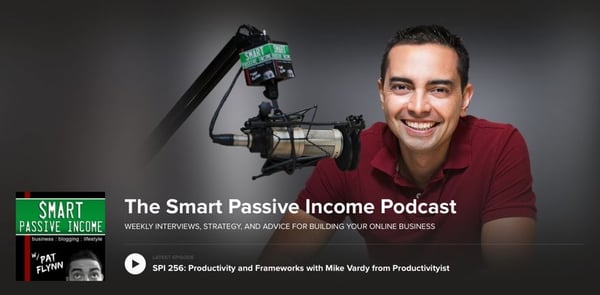 From architect to entrepreneur, Pat Flynn brings some serious value in his podcasts. You'll learn about affiliate marketing, blogging, email marketing, podcasting, and much more.
Basically, everything you need to grow your business online.
His teaching style is genuine and the community is one of the best out there.
The Art of Paid Traffic Podcast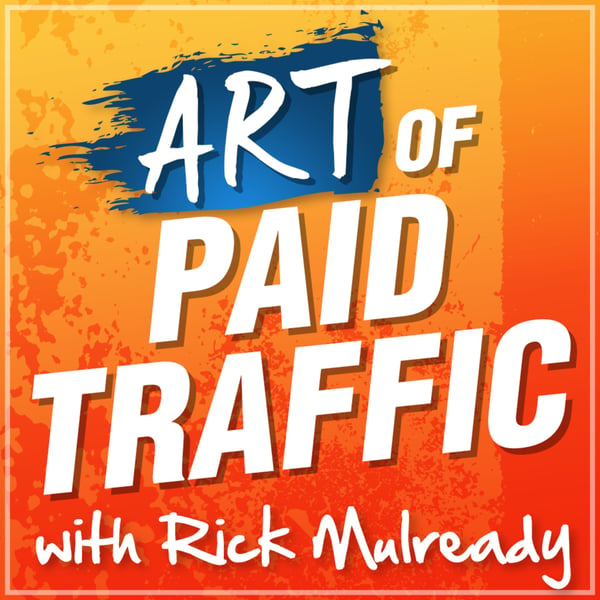 Here's the bottom line, if you want to grow you need to get in front of more people. Paid traffic is an extremely good way to accomplish that.
Rick Mulready will teach how to use paid traffic to get more leads and customers for your business without loosing your shirt in the process (i.e. wasting money).
Want to grow your business and fuel your sales machine?
The Model Health Show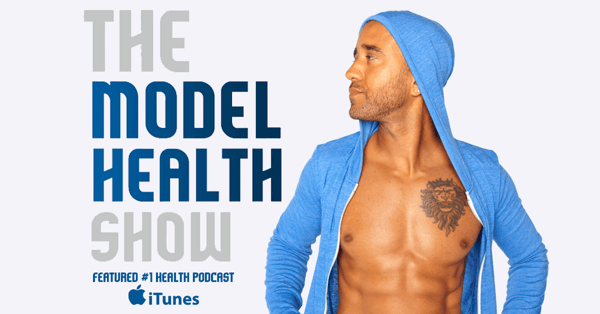 Okay, you got me.
This one is not about business but hear me out…
The person you are right now is not the person you need to be to get to the place you want to go.
You need to grow if you want your business to follow suit.
One of the best places to start is bettering your health.
The Model Health Show by Shawn Stevenson will help you finally take control of your health so that you can have more energy and focus on crushing your business goals.
I challenge you to take a listen right now…
Okay, this is the part where you subscribe to each of these shows.
Information is not going to change your life…only taking action can do that.
So, subscribe to these shows and then drop me a line and let me know how you like them at peter (@) heartofcreative (.) com.
I'll talk to you soon!