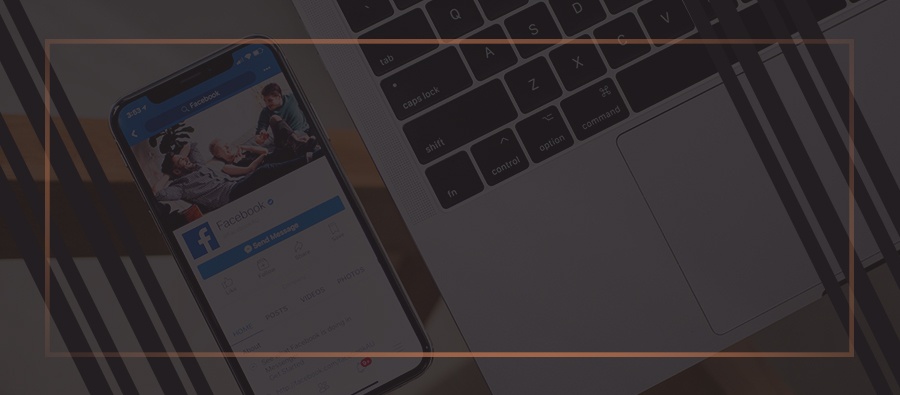 With more than 2 billion daily active users, Facebook is one of the first places business owners look when wanting to grow their businesses.
And I don't blame them.
Cutting yourself a small piece of Facebook's pie is very attractive and can be extremely lucrative if done right!
Today I'm going to give you some tips you can use to create yourself a Facebook Ad that'll get more clicks and generate more leads & sales.
Now, when it comes to being successful in any type of online advertising, you need to care about and answer a few questions first.
Like…
Who's your target audience?
What's your offer?
Why should your target audience care?
What would happen to them if they didn't take your offer?
Where are they in the buyer's journey?
You also should be asking…
Do I have an automatic email follow up sequence in place?
Do I have a landing page and thank you page?
Is my landing page simple and direct with my offer?
Can I improve the copy throughout the funnel?
Is my messaging correct?
Asking these questions to yourself or your team will start to open up a dialog that will naturally improve results.
So much of the success in online advertising today comes from having a relevant offer shown to the right person in the right place at the right time.
It's your job to get all those things right.
I know you might feel a little overwhelmed right now.
But don't worry; I'm here to help.
You can always reach out to me after you read this post with any questions you may have and I'll be happy to answer.
Disclaimer: Every business and campaign is different. What I'm going to share is what I've done to improve results for our clients at the agency. I'm not promising you the same results. But if you'd like a free consultation, I'd be happy to discuss how we may be able to work together.
Now, let's get to the tips!
Tip #1: Use Facebook Lead Ads
The Facebook Lead Ad is one of the many ad types Facebook offers to us advertisers.
The reason I love it so much is because users of Facebook love it – so it converts better.
When a user clicks on your ad, their information is pre-filled in the name and email fields, making it super easy to take your offer or submit their information.
Tip #2: Use video
Video has been used to help marketers grow revenue 49% faster than non-video users.
Bottom line, if you're not using videos yet, you're leaving money on the table.
When we started using video for one of our clients, leads generated increased 200% for a lower cost per lead.
Tip #3: Let Facebook do its job
When creating your cold audiences, make sure that you have a large enough ad group to let Facebook optimize correctly.
This has changed over the years as Facebook's algorithm has improved – but you should aim to market to a cold audience of around 5-10 million (unless you're a local business)
If it's not a local business, I like to shoot for more general audiences of around 20 million people to give Facebook enough room to find the right people who would be more willing to take action on my ad.
Then I let Facebook do the heavy lifting - the algorithm will start showing your ad to people who are more likely to take the desired action, over time.
Tip #4: Write emotional copy first
This is an important copywriting tip for any of your ads.
People are emotional beings and most people feel first before thinking.
One test we ran for a client who had the same offer, same image, and same lead ad form but the first line of each ad was different found amazing success by writing emotional copy.
The first line that immediately pulled at the heartstrings performed 3x better; it generated more leads at a lower cost per lead than the other ads for the same target market.
Write emotional copy!
Tip #5: Use custom audiences
Using custom audience will help lower your cost per lead and increase your ROI.
The people who are in these warmer custom audiences are classified as "warm traffic" meaning that they know who you are and might be familiar with what you have to offer.
That makes them more likely to take action on your ads.
One of our e-commerce clients saw a return on ad spend (ROAS) of 4x when retargeting their shopping ads to custom audience who had seen their video. Some campaigns even produced a 7x ROAS.
Need help setting up a custom audience? Send me an email peter (@) heartofcreative (dot) com and I'll be happy to help!
Conclusion
Facebook offers an amazing opportunity to grow you brand and business online.

All it takes is a great offer, the right people, and the right message, all shared at the right time.

Easy right?

Okay, maybe not THAT easy.

But it can be simple.

I hope you take these tips and run with them. Use them to make your Facebook ads the best that they can be – and if you need some help, just reach out.

Cheers!