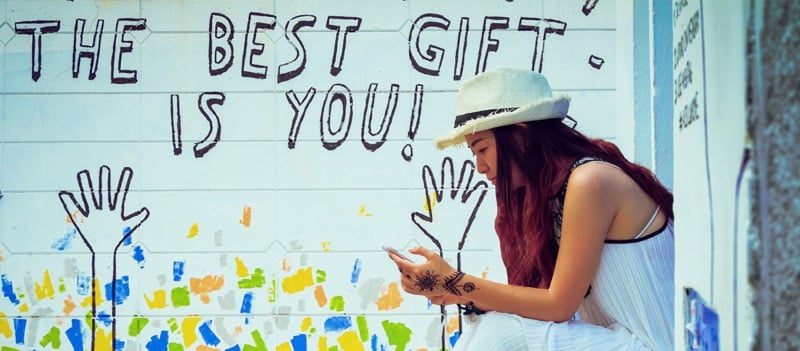 Marketing online has evolved over the last 10 years. Consumers have gotten smarter and pickier about who they give their attention and hard earned dollars to. Gone are the days when you could just blast a purchased email list with your product or service offer and count the orders as they roll in.
Sorry, it's going to take some more effort than that.
In today's market, you need to know how to communicate effectively while staying profitable.
The only way to do this is to get to know the people who matter to your business, so you can understand what matters to them.
Luckily for you, and me, Facebook has created a tool to help us to just that!
DO YOUR HOMEWORK
You would never go to an event to meet new people and just talk about yourself, right?
I sure hope not.
In the same way, today's online consumers don't want to hear about how great you are or how many awards you have. They don't really care.
Consumers will only begin to care about you when you understand and care about them.
Now, what if you had access to a consumer's location, interests and behaviors before you even introduced yourself?
It would give you a great advantage because you'd be able to tailor your message and create a relationship with them right from the start.
INTRODUCING FACEBOOK AUDIENCE INSIGHTS
Facebook's Audience Insights puts the ball in your court.
This tools gives you more customer insights to deliver more meaningful messages to people on Facebook.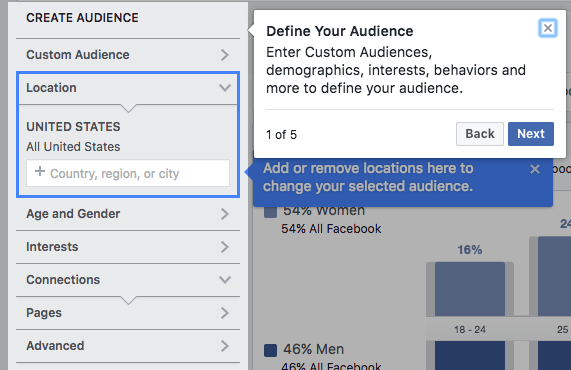 Use Audience Insights to find people who live in your county, state or even city. This is particularly helpful if you only service a certain region.
You can also filter for behaviors like purchasing cosmetics or software or for people who have an anniversary within 61-90 days.
You can even see who is a republican or democrat in your area.
Talk about powerful data!
You can also see ages and genders of people who live in your area of service and adjust your message to appeal to the right audience.

Audience insights also informs you on the top pages liked by your selected audience, top cities they live in, what their activity has been like on Facebook, their household income and what they spend their money on.
Knowing this information will help you determine if you are marketing your product to the right market.

Once you have your idea market selected and segmented, Audience Insights allows you to save that audience to use in future advertising campaigns; making it easy to test and generate results.

If you wanted, you could get started testing right away. Facebook makes it easy to get started on the Audience Insights pages with the Create Ad button.

There is so much more that goes into a successful advertising campaign, but doing market research like this is a vital first step. If you need help with the research, copywriting, landing pages, creative, targeting and retargeting for your business contact us! We'd love to learn more about your business and help you communicate your product or service effectively while staying profitable.
---