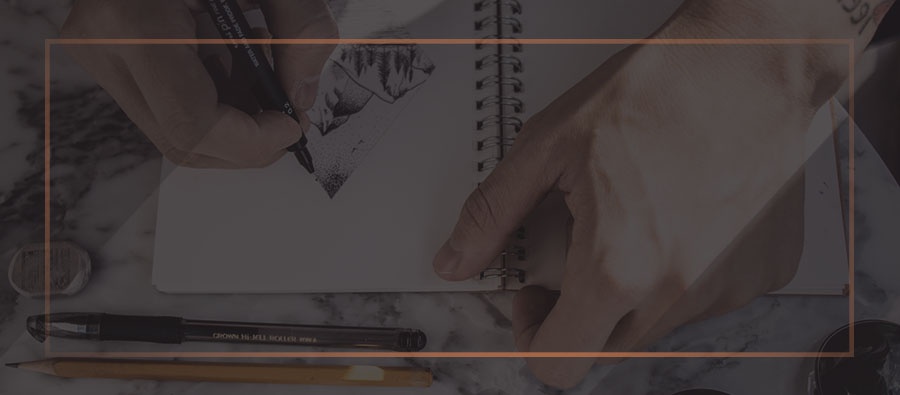 Choosing a college major can be daunting.
Many students go back and forth between majors a few times before deciding on what they want to do with the rest of their lives.
I was a journalism major before deciding writing wasn't necessarily my thing and that I was destined to be a graphic designer.
For the prospective graphic designers out there, here are 3 of my favorite things about being one: