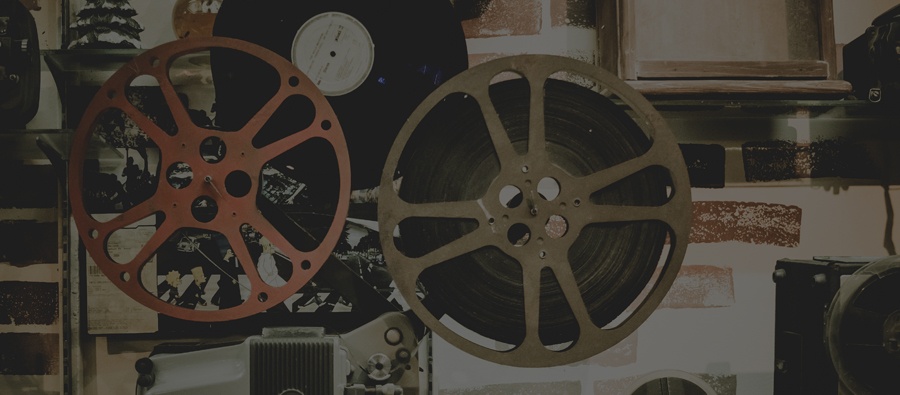 At times, movies can help us escape our world and bring us to a place where we see something new. They can also be a source of inspiration to the roles that we play at our companies. Many movies show how people work hard to achieve their dreams by going the extra mile or by following their passion.
We can relate to the characters on screen and feel inspired by the actions they take and the results that they receive from hard work, hope, love, intelligence, or even luck. Here are a few movies that can help inspire other marketers:
1)The Pursuit of Happyness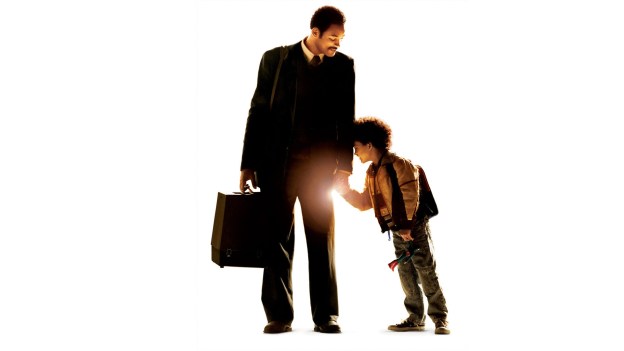 ---
This movie is one of the top motivational movies because it really drives home the idea of never giving up. It's about a single father who goes through many hardships with his son, but he refuses to give up and continues to fight to create a better life for his family.
One quote to really take away from this movie:
"The world is your oyster. It's up to you to find the pearls."
2) The Social Network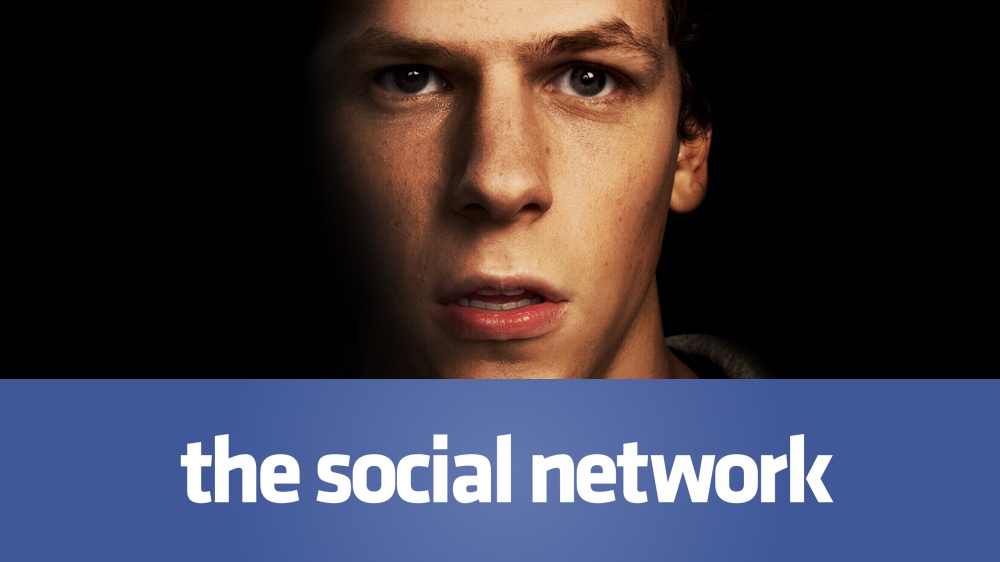 The Social Network is a great movie to help inspire because it shows that you can turn your dreams into a reality and it is based on one of the most successful social media platforms to come to life. Never give up on your dreams because it can lead to somewhere great.
One quote to really take away from this movie:
"The internet's not written in pencil, Mark, it's written in ink."
3) Forrest Gump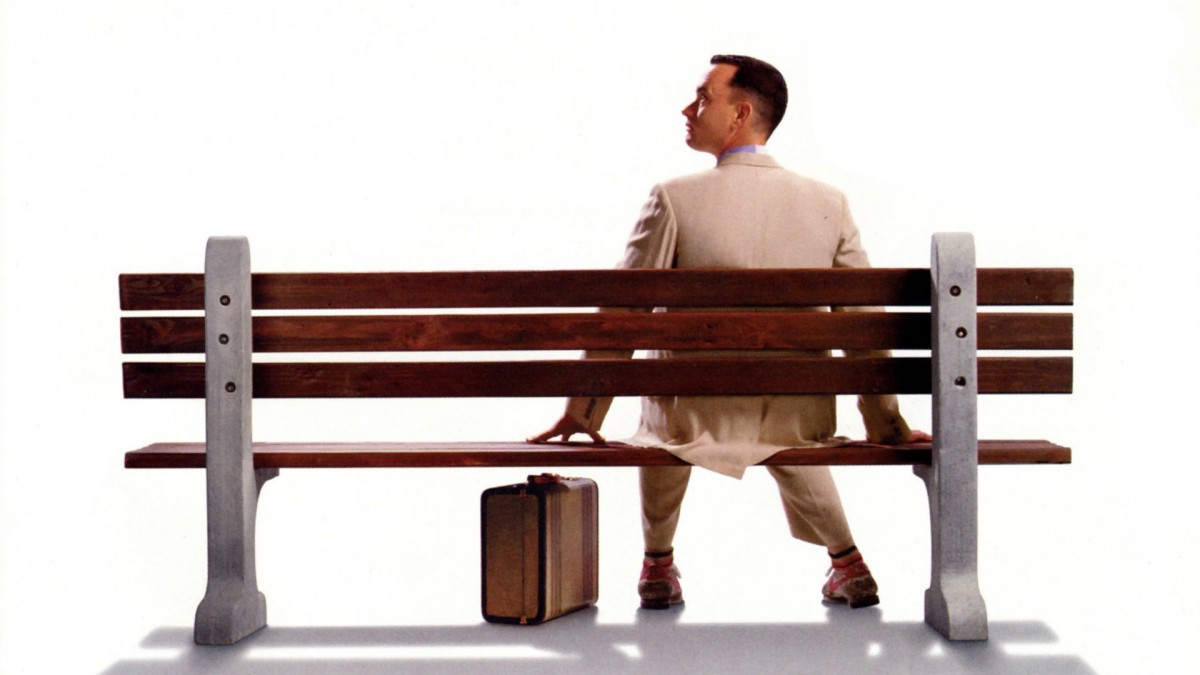 This just shows that anyone can go after their dreams if they just believe in themselves and believe that what they are doing it right. Forest Gump, the main character, proves that throughout the movie that you don't have to be a genius to accomplish something. All you have to do is give it your best shot.
One quote to really take away from this movie:
"What's normal anyways?"
4) Steve Jobs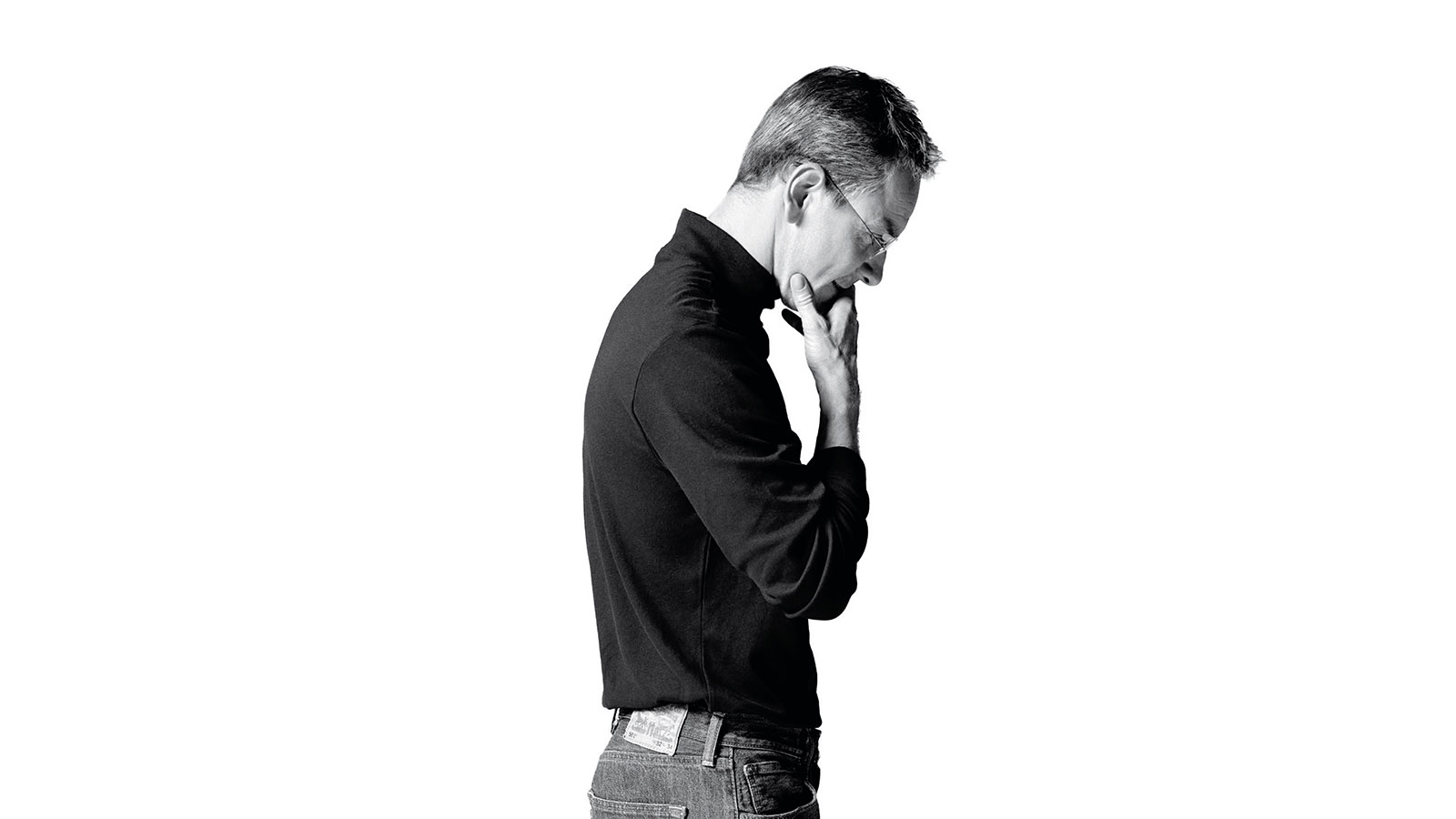 Find out more about the man behind Apple, who was possibly one of the best marketers of our generation. Throughout the film, you can learn more about his personality and how much he impacted Apple and the marketing world today.
One quote to really take away from this movie:
"In your life you only get to do so many things and right now we've chosen to do this, so let's make it great."
Movies can be a great source of entertainment, but they can also inspire us in ways that we haven't thought of or felt before. Inspiration and passion are two core values to have in pursuing your dreams and to create the best work in the position you are currently in for your company. Never give up what you would like to do in the future. Keep striving to do the best work and to be proud of what you have accomplished. The goal is to make each day a masterpiece.
Resources:
https://blog.hubspot.com/marketing/best-movies-for-modern-marketers
https://www.shoutmeloud.com/top-motivational-movies-entrepreneur-must-watch.html