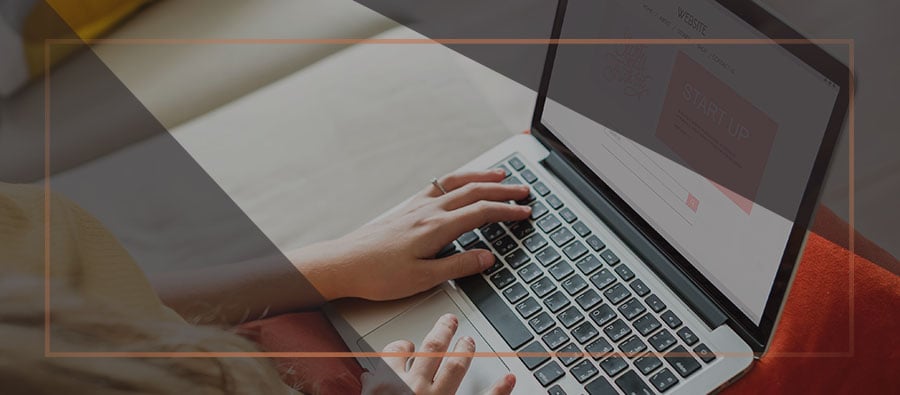 Make way for the future of online sales in the retail revenue world.
Mobile commerce (m-commerce) has made its way into the spotlight as internet users who own a smartphone have increased up to 80%.
As the number of smartphone owners have increased so have the retail sales conducted via mobile, according to Invesp.
Their studies show that American retail sales conducted via mobile amounted to over $114 billion in 2017, and this number is expected to grow by $18 billion this year.
Don't miss out on mobile sales
Most mobile users are on a time crunch, they are on the go and want things done quickly and smoothly.
Half the time they are shopping online in between their busy day to day and they don't have the time or patience for a difficult online shopping experience.
If you don't want to miss out on an opportunity to drive more sales, you'll need to adjust your e-commerce store to fit the needs of your mobile shoppers.
Optimize your website's mobile experience
Whether you already have a website or are in the process of creating one than here are a few keys tips to make sure that your website is mobile friendly:
Use responsive mobile-first website
Optimize page loading speed
Adjust font and button sizes
Adjust pop-ups to be the correct size and easy to close if used on mobile.
If you are wondering if your website is mobile friendly, you can test is with Google's Mobile Friendly Test. Google's test will let you know if it is mobile friendly when it comes to how Google reads a website, but it doesn't mean your business's checkout process is ready for mobile sales.
Polish your checkout process
76% of customers abandon their carts and 28% of them say that one of the main reasons for this is from excessively long and confusing checkout process.
Your customers are already dealing with buyer pain when deciding to spend their hard-earned money on your product(s).
In order to make sure to not add any more pressure to their buyer pain you need to ensure a smooth, fast, and easy transaction.
A Few Pro-Tips:
Evaluate your current checkout process on mobile. Is it seamless and easy to understand?
Make your checkout process simple and clean. Less is more.
Avoid a cluttered checkout form. Only ask your customers to fill out what is necessary.
When applicable add a progress indicator at the top of the page to let the customer know how far along they are in the process. *This small detail, believe it or not, can help you lower the number of abandoned carts.
Once you have simplified your checkout process, make sure to test it out.
You want to make certain that your customers are able to buy your products without a hitch.
In Conclusion: Drive more sales by optimizing your store for mobile users
Your customers buying habits are changing.
More and more users will start shopping on their mobile phones and you need to be ready for the change. Keep your customers happy with a user friendly responsive website and simplified checkout process.