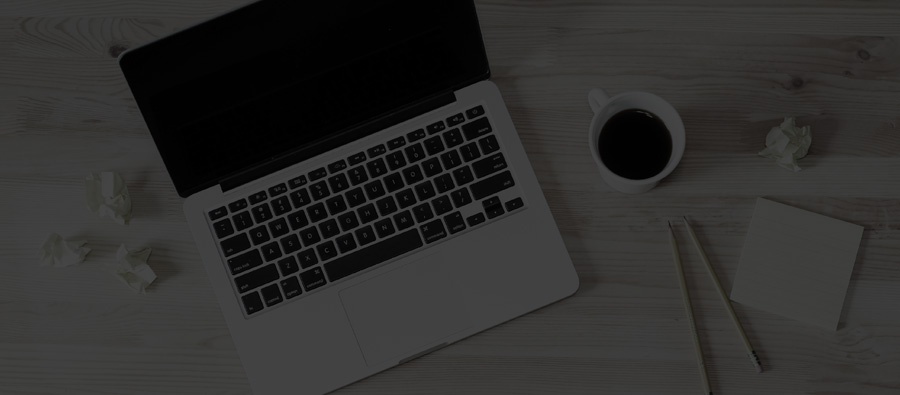 With over a quarter of a million firms, construction is a crowded industry. So your best route to success is identifying what makes your company different; and please don't just say you're different by stating you have the best customer or quality services, and that you're innovative, because everyone else is saying the same thing. There are many positive benefits that some simple re-branding could bring to your company.
It's vital that those in the construction management field recognize the long-term nature of their marketing. Being clear about the kind of business you want will shape an effective marketing and communication strategy.

Clarity and confidence in your marketing and communications will lead you to be heard more clearly and better understood. You'll gain more creditability, be taken more seriously, and seen as industry leader who knows how to succeed.
The biggest key to standing out is simply this: find out what is unique about your company. This is the BIG differentiator! No one is like you and they definitely do not have your same story. Finding your story, your why, will help you to take control of your business image and shape it the way you want it.
So how do we do this? Well let's start by asking for feedback.
Internal research - Run a brainstorming session with your staff. What do you do that is noticeably different to your competitors? Remember that it's often the small things about a company that make a real difference. Assemble the results to develop an initial list of ideas about your existing competitive differences.
External research - Ask your past and present clients what they think of you. Why did they choose you for their work? Is there anything special about you apart from the competitive price element? I need to be completely honest here; external research can be painful, especially when people really speak their minds, but don't let it set you back! It's far better to get a bitter dose of reality than to depend on fantasies coming from your own mind.
Be proactive in creating space between yourselves and the competition. Here are some ways you can stand out in the crowded construction industry; and it doesn't matter if you're B2B B2C:
You! You're story. What do your clients like about you, and how can this be leveraged in your favor?
Does your company make your clients feel valued?
Your corporate identity – a sharp logo, content and images that makes an impact.
The quality of your website. Are you following Googles new algorithms and giving your visitors the best user experience?
The added value you bring to a project or a relationship.
Willingness to learn from client feedback.
Again, these are just a few ways you realistically differentiate yourself from the competition, but please continue to develop and implement the things that makes your company different into your marketing plan.
Two things to remember if nothing else;
It's vital to get everyone in your firm on board with your marketing strategy. Your receptionist is on the front line of marketing. First impressions are essential and how they answer the phone and deal with visitors powerfully impacts their impression of your firm. But, it's not just the receptionist. Every member of your staff affects your corporate image every day.
Good design does not happen by accident. It sometimes can be a long process, but it is worth investing in. It doesn't have to be a million-dollar design, but get it done professionally. Good design makes you memorable and it communicates reliability and helps to build trust. When done poorly, you may lose business before the potential client has read a single word.
A good experience for clients leads to a good corporate image. A good image will help clients trust you with their business and that in turn leads to repeat business.
Need a little more help or advice? Our team knows the industry inside out and will be committed to creating your brand story in order to win you the jobs you want to grow your business.
---