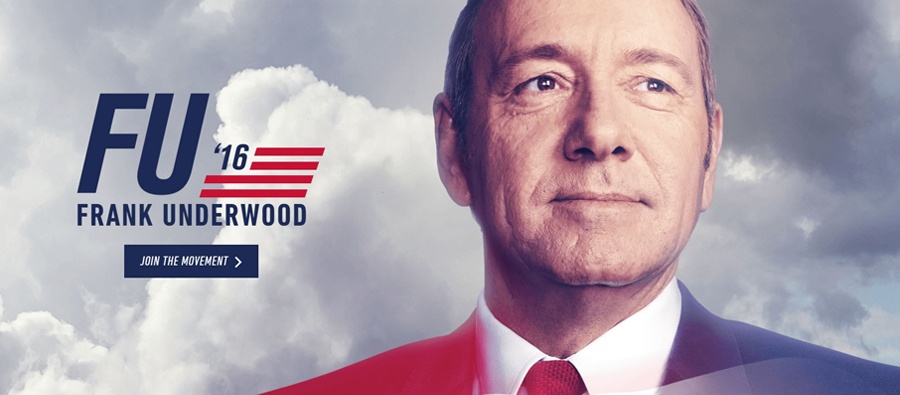 Now that 2016 is behind us, we can take a moment to look back at some great viral ad campaigns that graced us during the year. 2016 as a whole was unconventional, and some top ad campaigns of the year were no different.
Many of these ads will stick with us for years to come whether it be due to our emotional connection to them, how funny they were or maybe, just because of how weird they were. In a time where everything is digital, here are the Top 10 Viral Ad Campaigns of 2016.
---
Top 10 Viral Ad Campaigns of 2016
10. Spotify – Thanks 2016, It's Been Weird.
Spotify summed it up perfectly, "2016 was weird". And to commemorate this "weird" year, they decided to launch a global ad campaign showcasing just how weird it was. Launched in November of last year, the online music streaming service posted banners across the globe that served as a love letter to their users and their weirdness. Some banners detail what some users of the streaming service listen to and how it correlates to current events. One poster from the UK read, "Dear 3,749 people who streamed 'It's The End of the World as We Know It' the day of the Brexit Vote. Hang in There." Another poster placed in New York read, "Dear person who played 'Sorry' 42 times on Valentine's Day... What did you do?" Most people found these posters to be hilarious and as a result, went viral as users shared them across all social media platforms.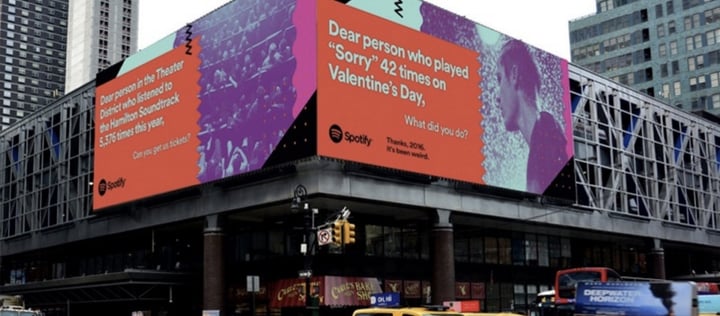 Photos courtesy of Spotify
9. Kenzo – Kenzo World Perfume:
One of these is unlike the others, at least when it comes to fragrance ads. Where most fragrance ads are about beauty and seduction, this one really embraces "weird". The Kenzo World commercial, which serves more as a music video, portrays a young woman dealing with losing an award during the ceremony. She steps outside of the banquet hall to take a moment to reflect on her disappointment but decides to stop being so gloomy and then madness ensues. As the crushing trap beat of the music begins to play, she starts to release her frustrations by making bizarre faces and doing a strange and aggressive dance throughout the theater. She lets her inhibitions run loose and does not care what she looks like. The video, directed by Spike Jonze, is weird in the best way possible. It takes the stereotypical fragrance campaign and smashes it. It is also a callback to another one of Jonze's famous videos, Fatboy Slim's Weapon of Choice, which has Christopher Walken dancing around a hotel lobby in a similar fashion. The video ad went viral shortly after its release and currently has over 5 million views on YouTube. Many people praised their out-of-the-box approach to a fragrance ad and how they did not succumb to industry standards.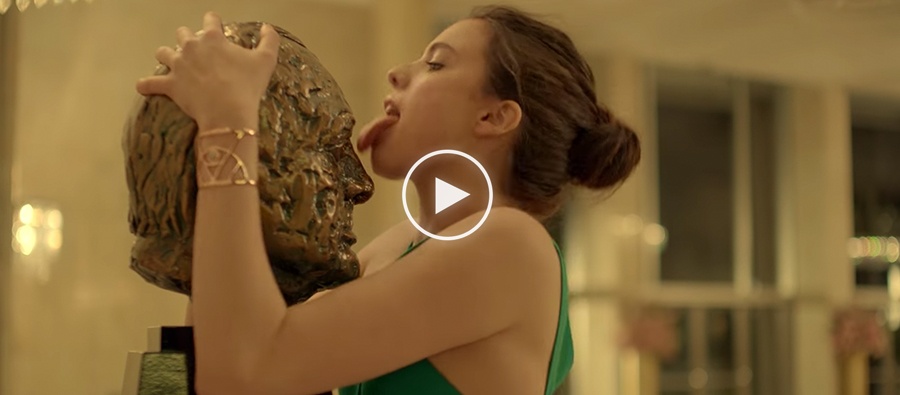 8. Bud Light – Strike Gold
When it comes to Bud Light's new marketing campaign, the adult beverage juggernaut decided to take a page out of one of Roald Dahls books, literally. The brewing company incorporated its version of the golden ticket from Charlie and the Chocolate Factory via the golden can. A few lucky individuals could win tickets to the Super Bowl for life if they found one of the gold cans. If one of these cans were found, all they had to do was take a picture of themselves holding the gold can and post it on social media using the hashtags #SBTix4Life and #Sweeps. For 6 weeks, a weekly winner would be randomly selected and awarded free Super Bowl tickets for life. This is a genius strategy for Bud Light. Since Bud Light is one of the official sponsors of the NFL, all the cross promotion works great for both parties and I'm sure the increase in sales is also nice. This campaign went viral with everyone posting their pictures on their social media pages, even those, oddly enough, not old enough to even drink the beers.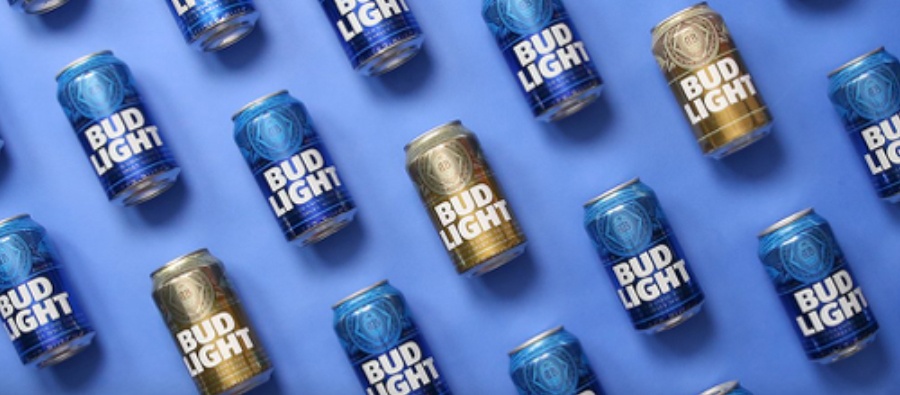 7. Hamburger Helper – Watch the Stove Mixtape
One popular trend in recent years has been artists releasing their mixtapes on different online platforms and most notably SoundCloud. This has been a common practice for many young artists, and strangely enough, Betty Crocker brand Hamburger Helper saw this as an opportunity. Hamburger Helper decided to release its very own mixtape called Watch the Stove, a play on Jay-Z and Kanye West's famous collaborative album Watch the Throne. The mixtape was supposed to be a joke, being uploaded on April 1, 2016, but it ended up being a marketing marvel. The mixtape was made up of 5 songs and combined; they have upwards of 13 million plays. Most of the songs are jokingly about how good Hamburger Helper is, but their professional production is what really made them a hit. This gave the brand a facelift and made them seem hip with the younger generation.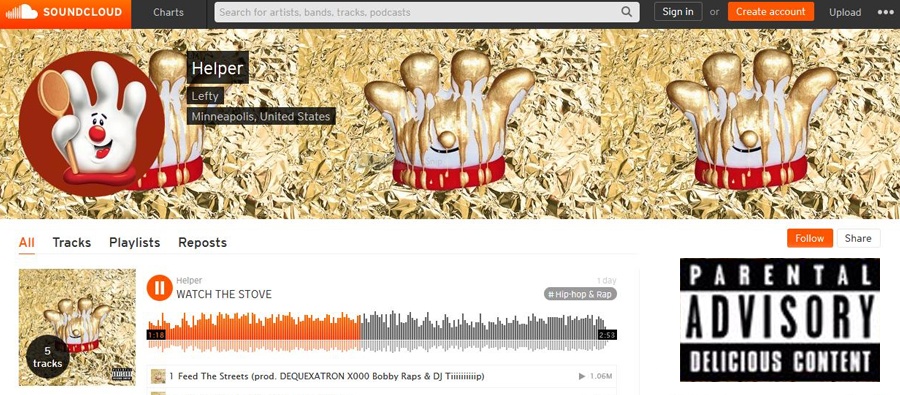 6. Mountain Dew Kickstart – Puppymonkeybaby.
Puppies, monkeys, and babies are all things most people find cute, but when they're combined into one really strange creature, it creates for a very memorable Super Bowl commercial. The Super Bowl is a time where we receive some of the most outlandish and funniest commercials. Puppy-monkey-baby may be the weirdest of all. The commercial is exactly what it sounds like, a creature created with the legs of a baby, the body of a monkey, and the head of a puppy. While the video may have been too strange for many, it garnered a huge following and gathered over 28 million views on YouTube. According to The Street, the advertisement was so big, Mountain Dew Kickstart's sales rose 34% in the first quarter from the previous year. The ad was a success, and Kickstart sales doubled from the previous two years.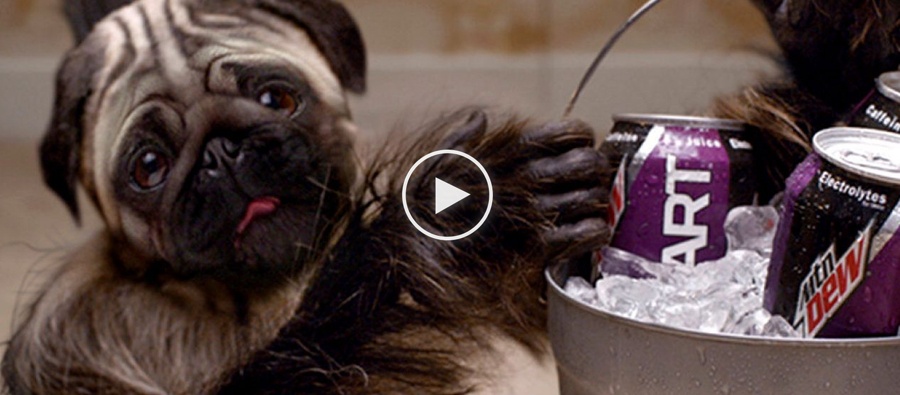 5. Apple Music – Taylor vs. Treadmill
Starting off slow, Apple Music used the technique of rebranding itself in 2016. To bring on this change, they enlisted the help of some celebrities for their ad campaigns. The one that received the most attention was the commercial starring Taylor Swift. In the video, she is running on a treadmill while singing along to a popular song written by Drake. Swift, gets so into the song that she loses her balance and falls off of the treadmill. The tagline "Distractingly Good ", pops up at the end of the clip indicating the reason of her falling off. The amusing commercial brought much-needed attention to the streaming service. The commercial by Apple ended up going viral with more than 20 million views on YouTube. This then led to a follow-up commercial. The follow-up commercial flips the script with Drake working out and singing along to a popular song written by Taylor Swift. He too eventually ends up hurting himself due to the music being a "distraction". These videos are funny and lighthearted and were exactly what Apple needed to promote their new service.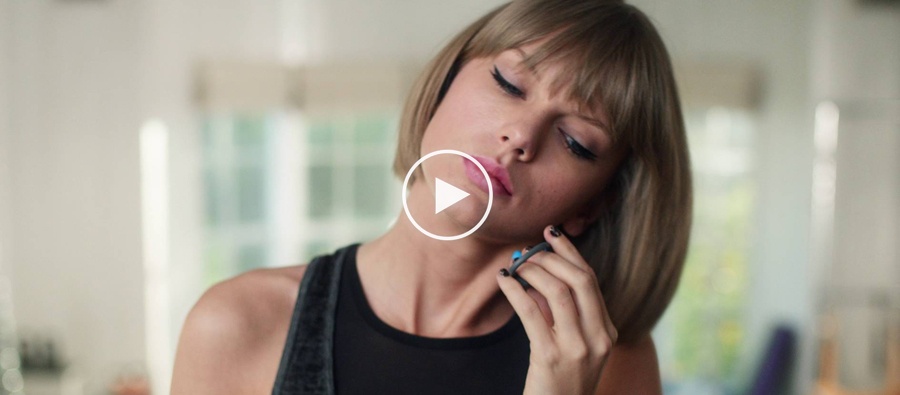 4. Buzzfeed – Tasty

If you have a social media account, most likely you have seen one of these delicious videos. Buzzfeed, the internet media giant known for their YouTube videos and pop culture online news articles, created a series of short form videos showcasing fast and easy to make recipes. The videos' popularity quickly grew and they have amassed millions of views on both YouTube and other social media platforms like Facebook. These videos are everywhere, and rightfully so. The recipes are simple and mouthwatering and people cannot get enough. Personally I know that I am unable to go a day without seeing a friend share one of these videos on Facebook, and I always stop and enjoy every second of them.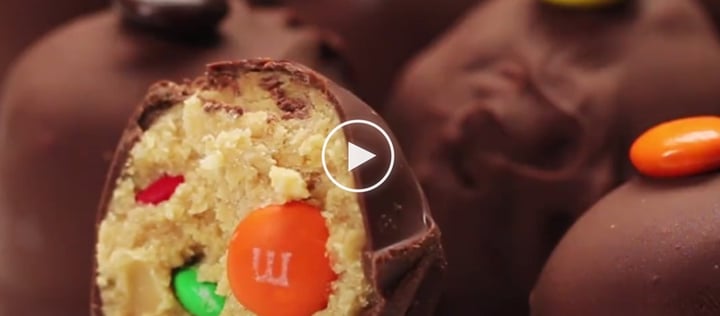 3. Under Armor – Rule Yourself

Under Armor has spent most of its life trying to compete with fitness wear juggernauts Nike and Adidas. Under Armor tried to get an edge on the competition by creating inspirational videos that showcased the hard work and dedication of professional athletes. The video campaign began in 2015 but it reached its height in early 2016 leading up to the Olympics when they made videos with Olympic athletes like Michael Phelps and the U.S. women's gymnastics team. These videos show all the time and hard work it takes to master their sport; putting their heart and soul into the sport in order to achieve greatness. The videos use the tagline, "It's what you do in the dark, that puts you in the light" to further push the idea that in order to achieve the glory, one must work hard to train and put in the effort to be the best. The videos really shined a light on the part of the process of winning Olympic medals that we do not normally see. These videos went viral with the Michael Phelps video receiving upwards of 12 million views on YouTube. Viewers were inspired and motivated by these videos to work hard and be the best versions of themselves.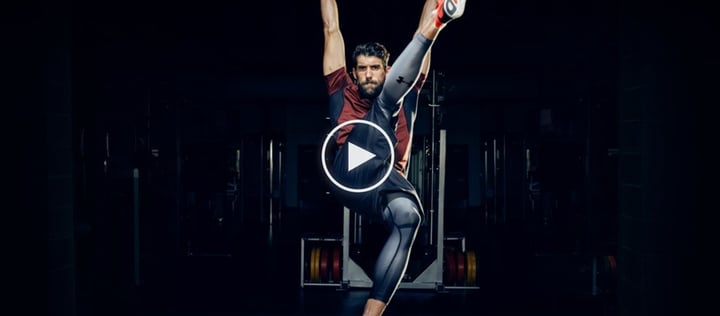 Photo courtesy of Netflix
2. Netflix – House of Cards

With 2016 being an election year, Netflix saw this as an opportunity to promote the newest season of its political drama House of Cards. The protagonist of the series is the President of the Unites States and Netflix thought that it would be fun to create a faux political campaign for the main character. The kicker is that the character, played by Keven Spacey, is named Frank Underwood and they use his initials as a part of the slogan. The promotional posters read "F.U. 2016". Many people found this hysterical since this was exactly how many felt about the actual election that was coming up later that year. People everywhere were sharing the political images that could be downloaded from the official site created for the campaign, on all of their social media platforms. Netflix even went as far as creating a fake political campaign office in the hometown of Frank Underwood; now that is dedication. This campaign was not only hilarious, but genius.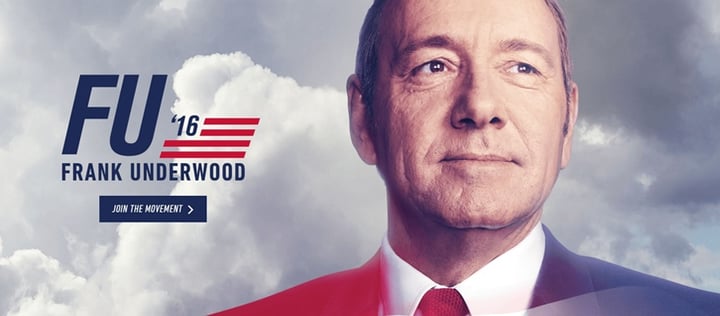 1. Deadpool – Digital Marketing Campaign

One of the biggest movies of 2016 was without a doubt Deadpool. It quickly became the highest grossing R rated film and made over 800 million dollars worldwide. One of the main reasons for its success, besides the demand from the fans and the perfect casting of Ryan Reynolds in the titular role, was the marketing campaign for the movie. Everywhere you looked, there was some sort of promotional material for the movie whether it was posters, billboards, commercials or online viral videos. They even did a "25 Days of Deadpool" promotion leading up to Christmas at the end of 2015. This massive campaign spilled over into the beginning of 2016 with some of its best content. The ads were smart, funny and raunchy; fitting perfectly with the theme of the character. There was even an official profile made for the character on the mobile dating app Tinder. Deadpool became a household name and was seen popping up everywhere. Some of the biggest and funniest campaigns were the viral videos where he told ladies and gentlemen to "Touch Yourself Tonight" all in the name of testing yourself for breast or testicular cancer. Wise words from our favorite wisecracking foulmouthed superhero.
---
In closing, we hope you enjoyed some of the weirdest moments in advertising from 2016. Don't forget to check out our website or contact us directly at info@pulsemarketingteam.com.