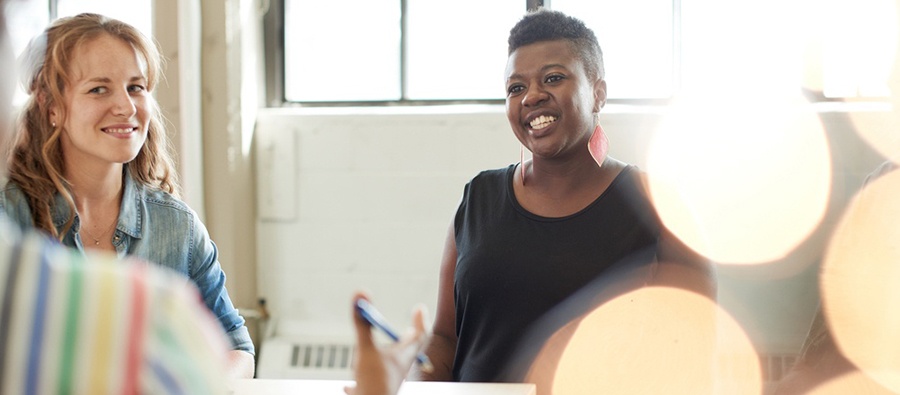 All small business owners are looking for that competitive edge to take their company to the next level. It is important to strategize marketing efforts to ensure time and energy are being allocated correctly and not wasted; as we know how valuable all business owner's time may be.
It's scary to think that approximately 80% of businesses fail within 18 months1. To ensure small businesses don't become part of the statistic, I have included a list of top free marketing tools that range across all services for small businesses to utilize.
Social Media Management
Buffer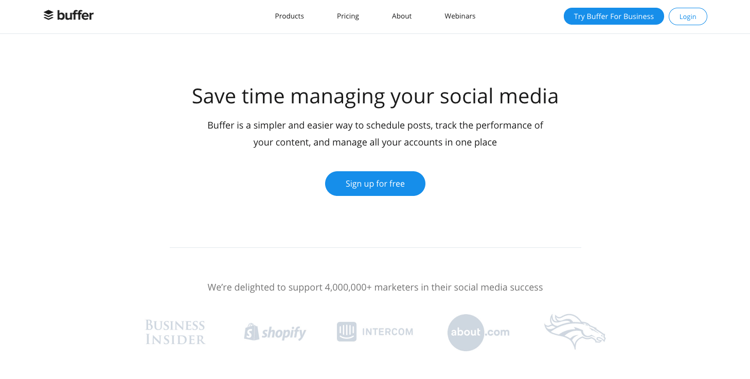 Buffer is a social media management tool that will help you streamline your social posting efforts. Social media is great for your marketing initiatives, but leveraging a tool like Buffer will help you increase your followers, engage your audience, and build your brand.
The benefit of Buffer is its ability to let you connect multiple accounts to one dashboard, schedule posts, create drip campaigns, and analyze the success of your posts. Buffer's free plan is perfect for new businesses looking to grow their social presence2.
Blog and Content Generation
Portent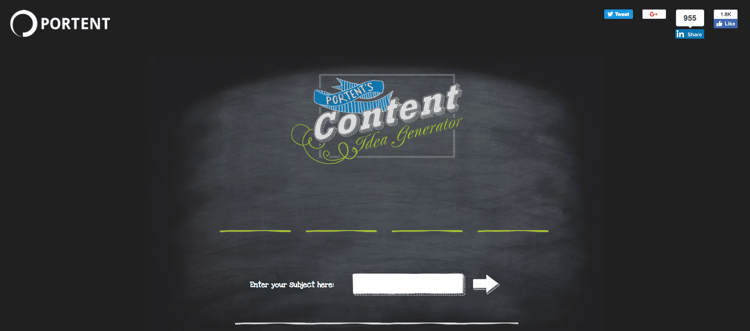 Say goodbye to writer's block with this handy tool. This tool is great with coming up with highly shareable content ideas. With the simple press of a button, this free tool gives you title ideas that range from serious to downright hilarious. Nobody's ever said: "WOW, that sounds like a boring article; I'll read it!" Have some fun with it, and even if you can't find the perfect title, you're bound to get the creative juices flowing3.
Office Organization/Task Management
Trello
Trello is a tool that helps you to manage projects and stay on the same page as your team. For example, you can share blog posts on Trello before you publish them. This gives others on your team the opportunity to review the post, weigh in with their thoughts and make changes that could strengthen the piece before it goes live.
With Trello, everything related to your online marketing strategy can be shared in the same place. Even better, you can quickly invite your entire staff, all of whom can jump in on the action without delay. When it comes to collaborating with others regarding marketing tasks, this tool is hard to beat1.
Creative Design
Canva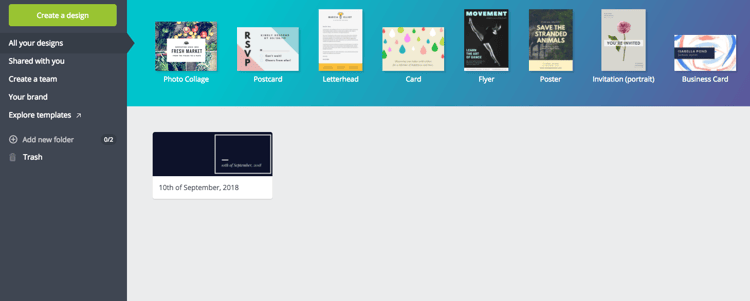 Visual content is becoming an increasingly popular form of marketing collateral. From custom illustrations and infographics to fully-designed sales proposals, visual content is a fantastic way for new businesses to gain credibility and build a professional appearance.
There are several free graphic design tools on the market, but one of the most intuitive and easy-to-use is Canva. Its free library of fonts, illustrations, templates and images give you a pool of graphics that you can easily drag-and-drop. From flyers and brochures to social media images and infographics, you can create it all for free in Canva2.
Consumer Info/Consumer Engagement
SurveyMonkey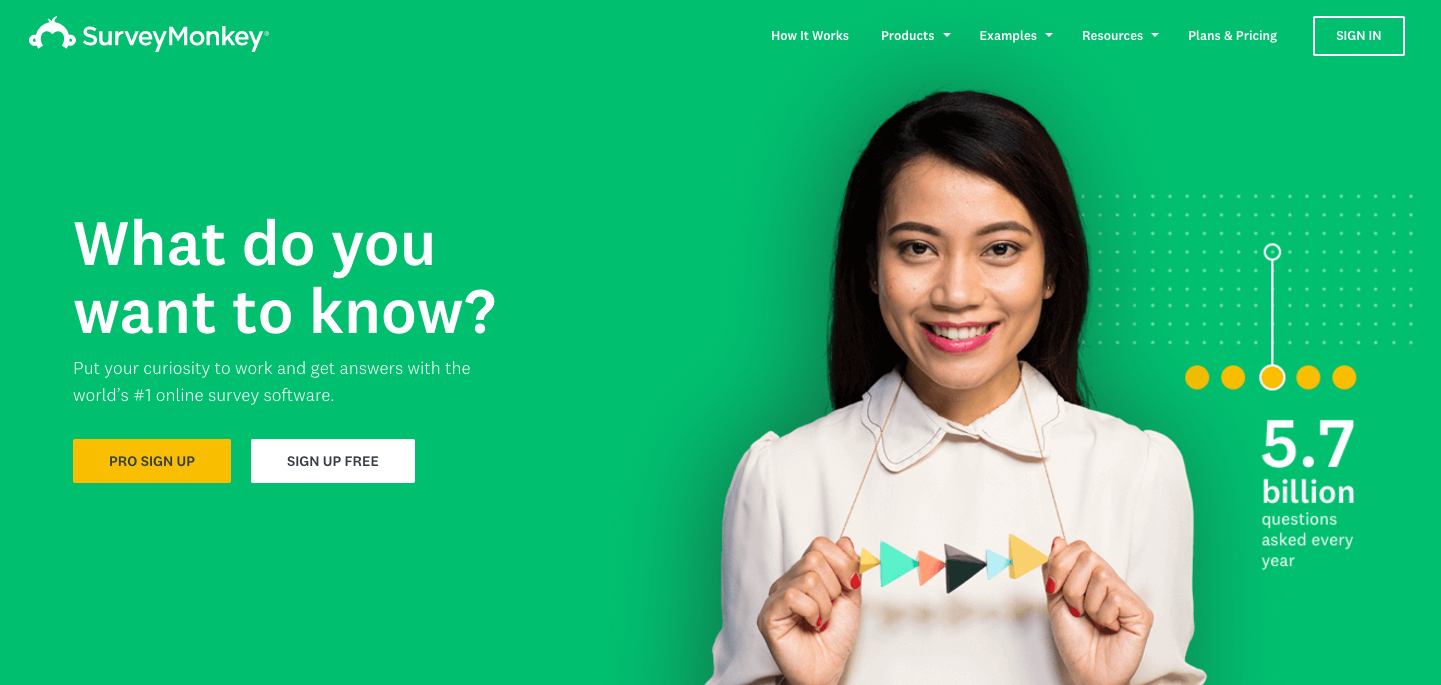 SurveyMonkey is one of the most popular free online survey tools. Surveys are a good way to collect consumer information, engage customers, uncover trends and secure tangible insights on your business. SurveyMonkey's software is incredibly simple. In just a few minutes, you can design, create and publish your own business survey. Additionally, you'll be able to analyze the results in the backend2.
1 http://neilpatel.com/blog/10-online-marketing-tools-you-need-when-starting-a-business/
2 https://www.entrepreneur.com/article/279338
3 https://moz.com/blog/10-free-online-marketing-tools-every-small-business-owner-needs
---