Maintaining a great corporate culture is valuable for all companies. What is company culture you ask? Well, it's your identity. It's your blood line. It is what's at the core of your company that establishes the values and uniqueness that set's you apart.
Creating a fun company culture is the best way keep your current employees engaged, while also attracting new talent. There is unlimited amount of ways to cultivate a fun company culture! For example, forming unique office environments: alternative seating like bean-bag chairs, chalkboard walls, cafés with baristas, and ping pong tables. Other ideas include group lunches, team movie day, or food-truck lunches.
Something that we enjoy as a team is participating in team building events. These activities boost morale and is a great way to bond with your team, reduce employee stress, and allow others to know one another outside of the office environment1. Monthly team building events are part of our core company values at Pulse Marketing. We know how valuable it can be to create an environment utilizing professional developmental activities1.
Here is a list of our top fun and creative team building activities to gather your team together to create some memories.
Escape Rooms
This team bonding activity is great on all levels! This activity requires teams to work together while solving puzzles to race the clock to escape. Communication and leadership skills are tested which allows everyone to step out of their comfort zone and work together. Every person plays in integral part in "escaping."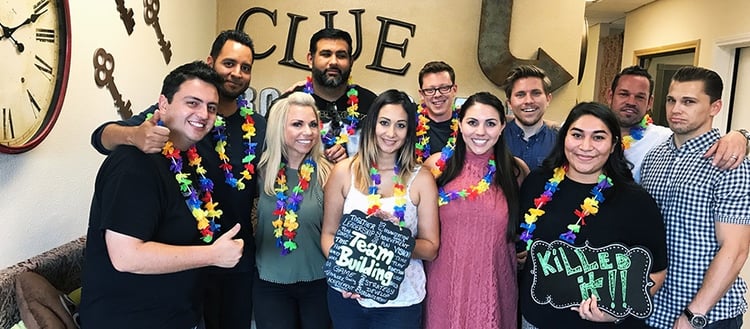 Rock Climbing
Not only is your team facing their fears, but this activity creates an encouraging environment for everyone to support each other. Different routes allow for different skill-sets and challenges. At the end of the day, everyone on your team will feel accomplished.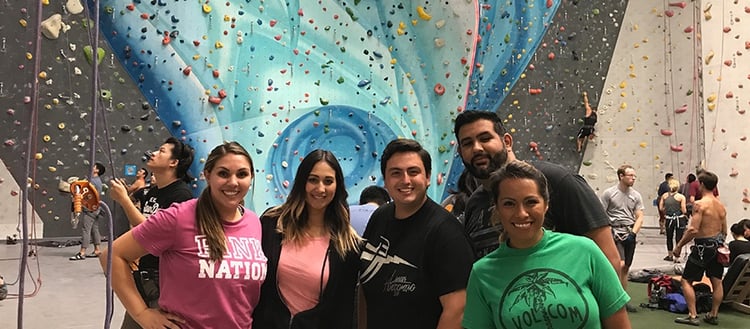 Painting Class
This is a fan favorite in our office! Painting allows for the creative juices to follow while being in a more laid-back environment. This activity supplies a blank canvas and allows your team to envision, sketch, and paint a masterpiece. It is a great way for your team to really express their creativity!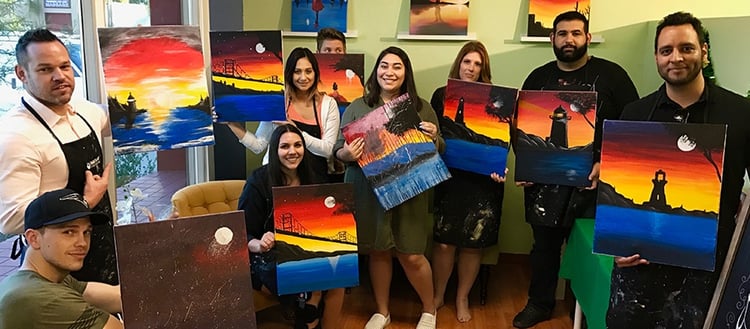 Sports Game
Friendly competition is always in the air in our office. What better way to boost morale than to watch a sporting event as a team. Going a step above, renting out a private suite will allow your team to watch the game in a secluded area to allow more intimate conversations.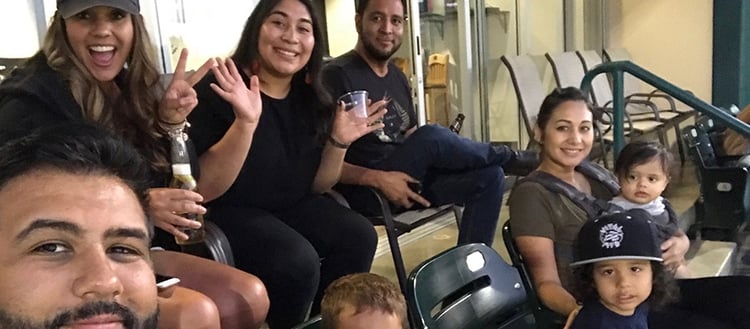 Holiday Themed Events
In our office, we go above and beyond for holidays: house margaritas for Cinco De Mayo, water balloon "snowball" fight for Christmas in July, pumpkin decorating for Halloween, and pajama day for Christmas. We always find ways to celebrate together while creating memories.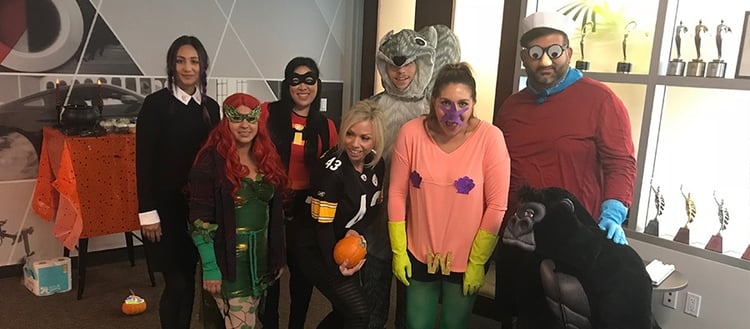 As Dale Carnegie stated, "People rarely succeed unless they have fun in what they are doing." At Pulse Marketing, we believe in making each day our masterpiece and we follow that belief each and every day. Our culture is what sets us apart and what establishes continual growth within our company.
1 https://blog.hubspot.com/marketing/creative-team-outing-ideas
---