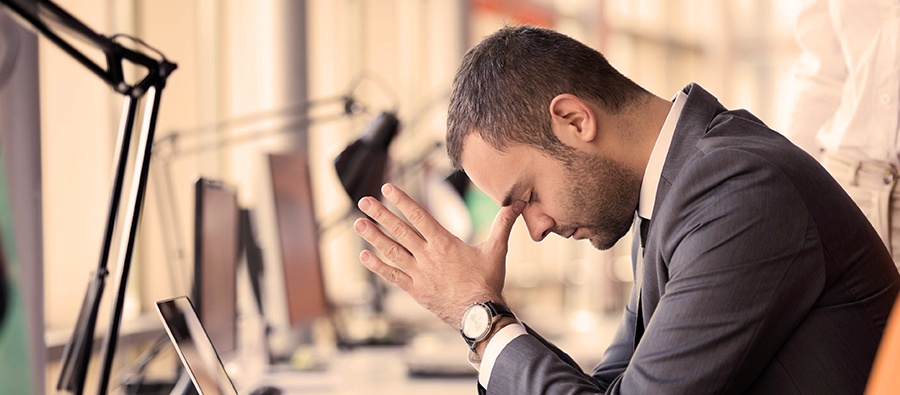 ---
The true definition of Failure is an act or instance of failing or proving unsuccessful; lack of success. Although uncomfortable, failure is inevitable. And most successful people will tell you their long list of failures before they eventually got to where they are now.
J.K. Rowling, the best-selling author who imagined up the marvelous magical world of Harry Potter, was a jobless, single mother, raising her baby alone after a tumultuous divorce. She found herself living off unemployment benefits and a manuscript that was rejected by 12 different publishers.
Michael Jordan, arguably the greatest basketball player to ever play the game with six NBA Championships and five NBA MVP titles, didn't make his high school basketball team.
Even Walt Disney, the imagineer who drew up Mickey Mouse and friends and who has won 48 Academy Awards for his work, was fired from his animation job because he "lacked imagination and had no good ideas.
---
It's not about the failures; it's about how you move forward. Staying motivated through the rough times isn't easy, so here are some tips to help you get through and continue on the pursuit of success.
Find the opportunity in the situation and use it to grow.
Regardless of the situation, finding the opportunity will give you a positive outlook to new potential. It may not be easy, and you may not want to immediately, but finding opportunity for growth in tough situations will give you a head start on your next actions.
Gain inspiration from your mentors.
Use your mentors to help you find positivity. Whether it's musicians and their music, entrepreneurs and their speeches, or authors and their stories, utilize their gifts to light your spark of inspiration.
Sweat it out.
Literally! Any sort of physical activity will help boost your endorphins and in turn, will help boost your mood. Exercising reduces stress and helps your body rid any toxins that build up. Your body will feel better and your mind will feel even greater.
Do something that you have been thinking of doing for a while.
Go on that mini vacation. Buy those new shoes that you have been eyeing. Take that cooking class that has been on your mind. Treating yourself to something that makes you happy will in turn, begin the emotional healing process. Be happy and smile at the small wins!
Embrace the discomfort.
And finally, failure is inevitable, but choosing to feel victimized by your circumstance is your choice. Perseverance doesn't happen without making the choice to thrive through. Failure is not falling down, but instead it's refusing to stand back up. So pick yourself up, and keep on going. Don't be afraid of the inevitable, but instead, embrace it, as no great success has come without great failure.
As J.K. Rowling said, "It is impossible to live without failing at something, unless you live so cautiously that you might as well not have lived at all – in which case, you fail by default." All in all, failure comes with success and success comes with failure. The way one thrives from failure will determine how successful one will be.
Don't forget to check out our website or contact us directly at info@pulsemarketingteam.com.
---