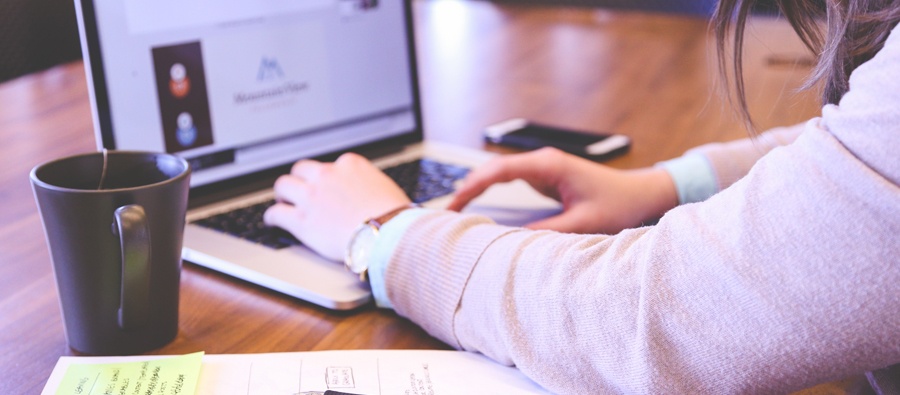 ---
Market Research is not as scary as it sounds. The idea of needing to know all the market trends, latest data, and current statistics may be terrifying to some, but I have compiled a list of the top resources to use to ease your mind.
First, it is important to understand your audience and demographic. Who is your target market? Who are you trying to reach? These questions are important and very valuable in understanding where to direct your messaging.
United States Census Bureau (www.census.gov) - This is an extremely valuable resource for learning about the American population, their geographical locations, their incomes, and household statistics. Being able to segment who you are targeting through any of the Census data will give you clear direction.
Pew Research Center (www.pewresearch.org) - Piggy-backing off of the U.S. Census, this resource provides a multitude of free statistics and reports to gain more information on your target market. This tool offers data on a wide variety of unique information such as social media usage and political satisfaction, to name a few.
---
Second, it is valuable to know the economic trends that drive your business. When should I launch this new product? Is it the right time to start my new business venture? Having the proper information will help in strategizing your time.
Nielsen- MyBestSegments (www.segmentationsolutions.nielsen.com) - This tool helps generate demographic lifestyle habits. This will allow you to know if your new product or new business will be received well in the area. Bonus, it also shows you which competitors are in the area.
Bureau of Labor and Statistics (www.bls.gov) - Utilizing this resource will allow you to recognize all of the employment economic trends and statistics in specific areas. This is key information that can help you decide if it is worth your time or when a better time would be. Knowing employment statistics will give you important data from the employment standpoint.
Lastly, it is important to get feedback from the current market. Creating market surveys to gain knowledge from the consumers will help guide you in your business decisions.
SurveyMonkey (www.surveymonkey.com) - This is a great survey and questionnaire tool that allows you to create and publish surveys for your target market and consumer preferences. With extensive reporting, this tool allows you to analyze the results quickly and efficiently.
Survata (www.survata.com) - This resource allows you to determine your ideal target market and consumers by generating online surveys and focusing on specific groups. Creating the surveys are simple yet effective.
Stay smart and use these valuable resources to help assist with your business decisions. Doing the research will give you the essential insight that you need to grow and thrive in your industry. It may not be the most exciting tasks, but it's definitely well worth it in the end. And once you're finished, you will have the keys to your business' success. Go you!
Don't forget to check out our website or contact us directly at info@pulsemarketingteam.com.
---