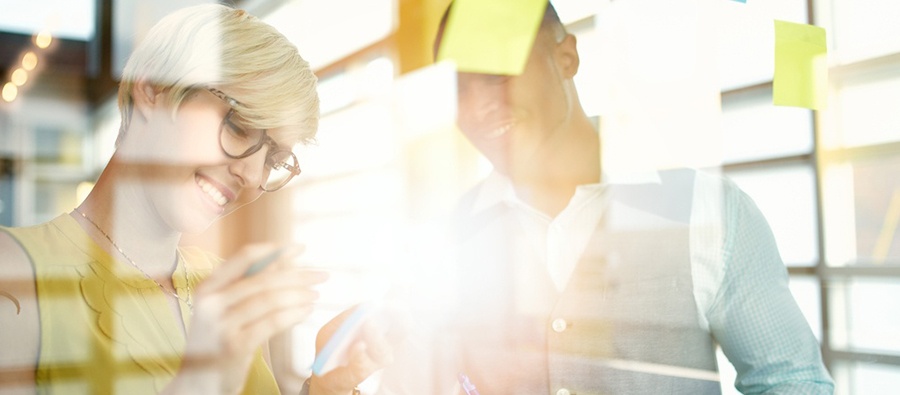 A storyboard can be an extremely effective tool to have during your pre-production process. They tell your story in a visual way and can improve the overall thought process around your written script. The main benefit of a storyboard is to make sure that everyone is on the same page by specifying what scenes are going to be developed and how.
Here are a few tips when creating your storyboard that can help tell your story.
---
Compose Your Script
This is the most important part of your storyboard and is in fact, the engine that will drive you in the right direction. Your story is key and the fundamental piece to creating your masterpiece. Of course you do not have to feel compelled to write a novel. You could easily brainstorm bullet points or brief blurbs to get your point across. Enough to compliment your visual elements to get you started.
Choose Your Layout
The visual approach is the most common way to create your storyboard. This format will incorporate your written script along with visual graphics to tie the two together. The text based approach will show your written script and a listing of instructional elements in a text form such as graphic elements, animation direction, comments etc. In fact, your storyboard could very well start in a text based form and transition to the visual approach when you are ready to incorporate the images.
Start Sketching
Now that you have the foundation of your story, here comes the fun part! There are occasions where you might not be able to afford a professional storyboard artist for your low budget film or marketing video. In that case, keep it simple with drawn out sketches or stick figures. Another option is to use stock images to convey your message.
Angles and Composition
Take into consideration your use of angles and overall composition when creating your drawings, as this can enhance your story. Thinking in 3-D space can help you along the way when planning out each scene. Spending time in pre-production with the little details can increase the efficiency of your film crew to identify and capture your initial vision. A shot list would be a great idea as well for establishing your framework early on.
Implementation
Now that you have invested all of your time creating your masterpiece of a storyboard, make sure to take it with you on your shoot! It would be a great idea to reference your shot list as well to ensure that everything runs smooth. Creating your storyboard can be a tedious task but making it effective will make it easier to share your cinematic vision when production starts. Remember, planning and communication is your foundation to a successful video!
Don't forget to check out our website or contact us directly at info@pulsemarketingteam.com.
---