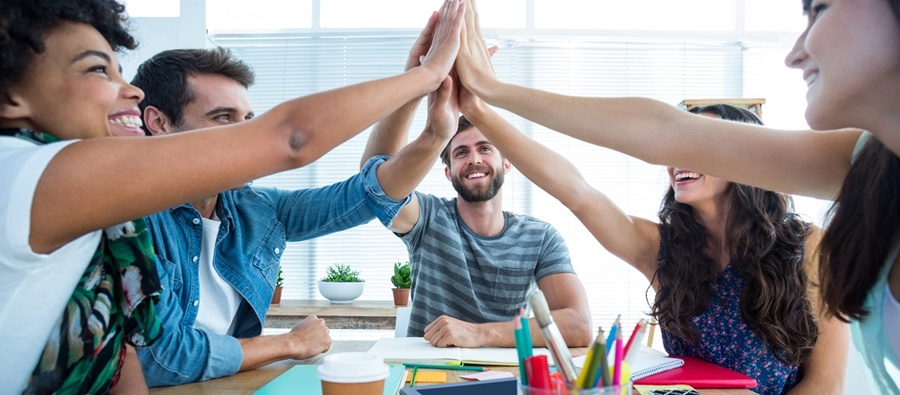 There are infinite sources of stress in the workplace from unachievable deadlines, upset clients, never-ending workload, demanding managers and much more. This can negatively affect your performance, productivity and attitude at work, which ultimately affects your culture at work.
It is important to make sure the culture in the office remains positive, as it can be the defining factor to your company being a great place to work at or a toxic place with high turnover rate.
Employees are spending 40+ hours a week in the workplace together and stress levels can affect everyone. Here are some creative ways to reduce stress in the workplace, keep a positive culture and allow your team to re-energize and unwind:
---
Work-free Space to Unwind
Having a space that is work free where your employees can unwind, relax and simply take a break from their demanding schedule will boost productivity and satisfaction almost instantly. Some things to consider in this space include a television, comfortable seating, games, healthy snacks and a different look from the rest of the office. If it looks like everything else, it really won't feel like an escape.
Daily Walks
Do you want your team to boost their productivity, focus and creativity? Make them leave their desk and go for a walk. Not only does it improve performance, but it will also help health since individuals who sit for a long period of time can develop obesity, diabetes, heart disease and even cancer.
Waffle-Cone Wednesdays
Bring in some ice cream, waffle cones, and toppings for your team to enjoy once a month. This doesn't require much effort, but your employees will appreciate the delicious snack while taking a little break.
Hide-and-Go Seek Treats
Create some stress-free fun in the office by having a friendly game of hide-and-go-seek with your employees. Using a toy in the office, for example a baby Groot, who emails your team members instructing them to search for him because he has a special treat.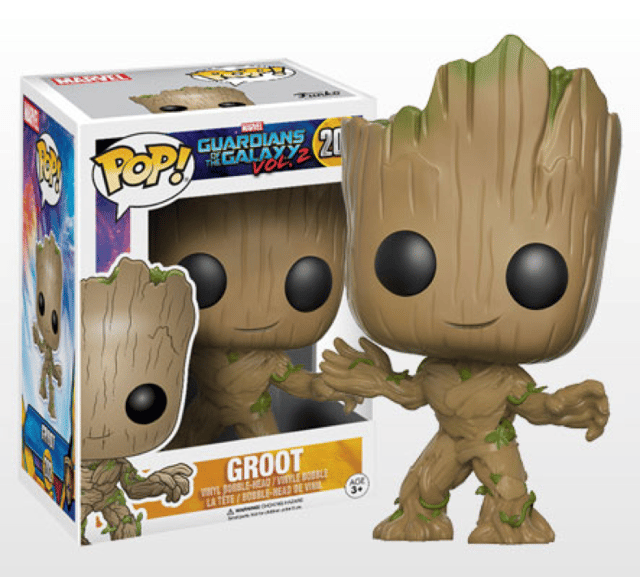 Team Outings
Organizing outings for your entire team gets them out of the office, builds strong relationships, relaxes them and is fun for everyone. Some fun ideas include an escape room experience, wine & paint event, sporting event, or even a charity event where you are volunteering.
Mid-Day Stretches
Research shows that stretching in the workplace improves range of motion, posture and relieves stress. This doesn't have to be a crazy workout, but every now and then have your team take a break and do some stretches. Post simple stretches in the break room and find the right time to have everyone do them.
Happy Hour
After a long week at work, some of your employees might be looking forward to having a glass of wine and relaxing at home, but why not make that happen sooner? Try having a happy hour session at the end of the week once a month to celebrate milestones or simply start the weekend earlier.
Add a Touch of Nature
Surrounding ourselves in nature will naturally soothe your team. Try having more plants in the office and encourage your team to bring plants in for their desks as well.
---