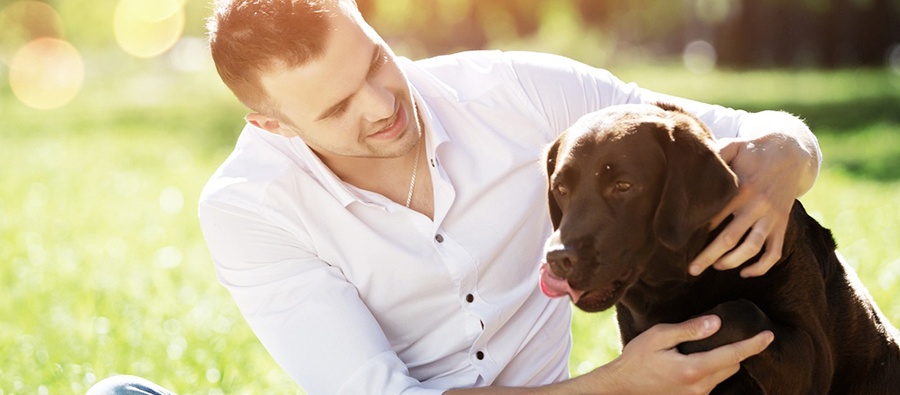 It is not uncommon to hear about the new trend of bringing your pet into the office for a day. Actually, pet-friendly workplaces are becoming more and more common in today's business culture. Google, Amazon, Ben & Jerry's, Etsy, and many other large companies allow their employees to bring pets into work.
Studies have shown that there are many benefits in bringing your fur baby with you to work. Here are a few top benefits to encourage pet-friendly work days:
---
Reduces Stress
Cute and furry little animals have the reputation to bring smiles to people's faces. Having pets in the office can be associated with more relaxed and comfortable co-workers. A 2012 study by International Journal of Workplace Health Management found that individuals who brought their dogs to work had decreased hormonal stress levels when compared to those who did not bring any pets to work1. In fact, those who did not bring pets to work showed steadily increasing levels of stress throughout the work day.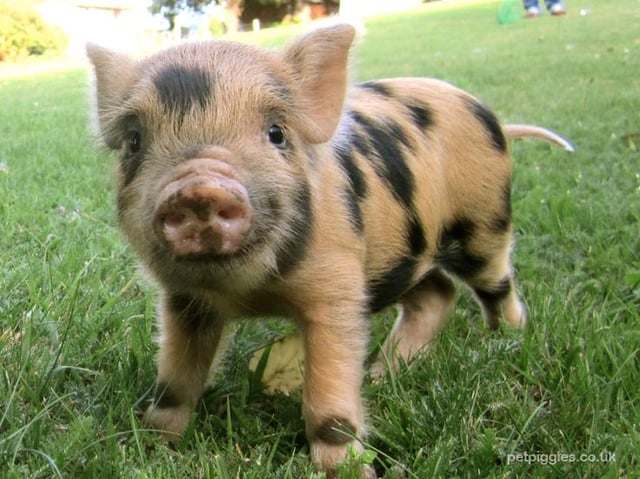 Encourages Longer Work Days
Not everyone will shoot their hands in the air to stay longer and work over time. But add a furry friend into the mix, and suddenly you will have a lot of volunteers. According to a 2008 survey by the American Pet Products Manufacturers Association of 50 small and large companies, companies that allow pets in the workplace not only have employees who are more willing to work longer hours, but also have a lower rate of employee absenteeism1. When workers don't have to run home to check on their pets, they spend more time in the office completing their necessary work.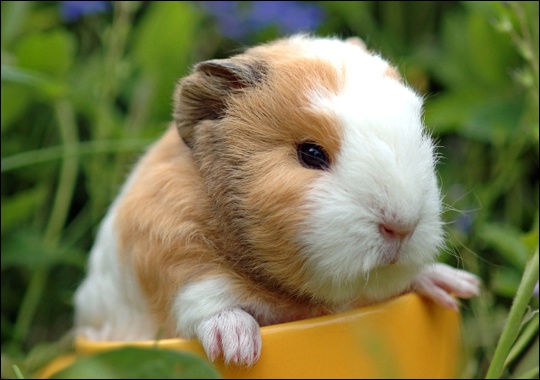 Promotes Positive Interaction
Bringing your four-legged friend into the office will not only increase satisfaction, but it will also increase communication. Pets are also a point of common interest that can help promote an atmosphere of teamwork and morale2. Having an increase in communication will also encourage employees to be more active together by going on walks and getting fresh air.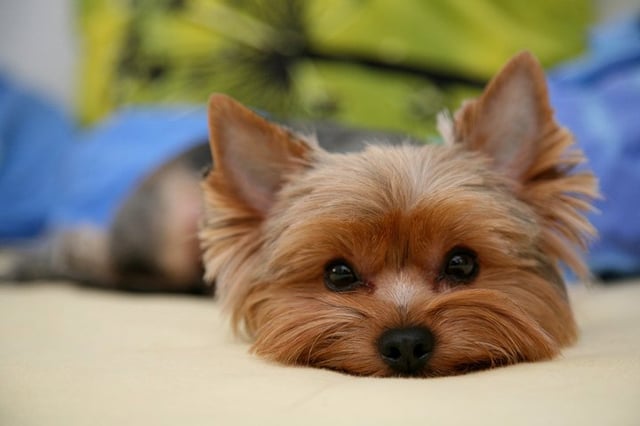 Drives Creativity
A study from Stanford University showed that walking can increase creative thinking by as much as 60 % when compared with sitting down. And yet, it is interesting to know that more than 50% of employees choose to take their lunch break at their desks. Pets will encourage employees to go for walks and that in return will create more productive afternoons and creativity. Allowing the mind to take breaks will encourage a reboot and allow more creative juices to flow.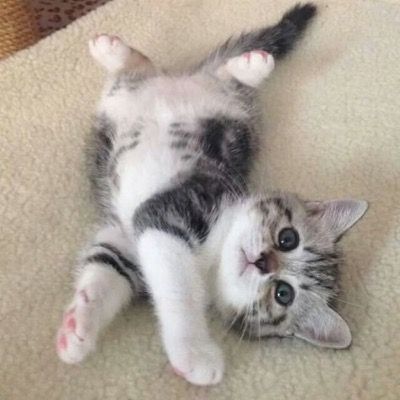 Creates a Welcoming Atmosphere
Allowing pets in the office is an attractive feature for employees who are animal owners, and this can be a great recruiting tool for potential hires. Having a pet-friendly office helps build a welcoming and creative culture within the business. Not only does it show progressive forward thinking, but it also shows how valuable culture means to the business.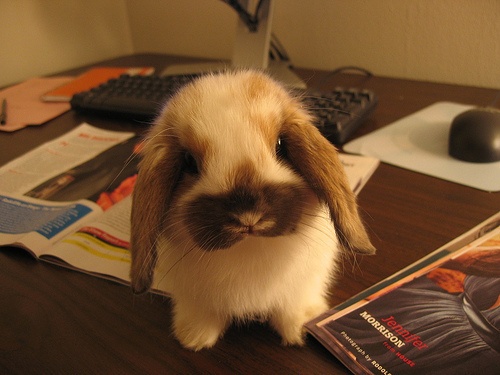 Pet-friendly work environments aren't just a millennial fad; there are some great benefits that transpire when you allow your four-legged friends to join you during your work day. It is important to make sure there are "Animal Responsibility" rules in place so everyone stays accountable of their little ones while staying productive. In the end, it is never a bad day when you get to play fetch with your furry friends during the day.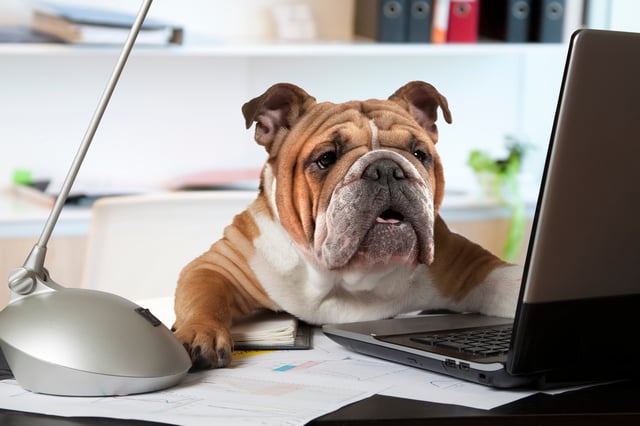 ---