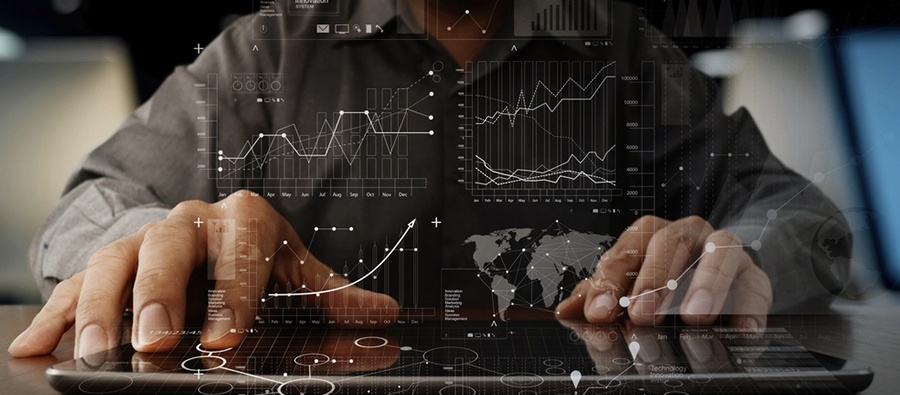 Facebook has been one of the leaders of evolving innovative technology. And with that, Facebook has carefully crafted Advertising into what we now know as Facebook Ads.
With the unique features and methods that it uses, Facebook offers small businesses a marketing opportunity that no one can pass up. Compared to other traditional advertising networks, Facebook Ads can develop your brand awareness even further than before. Keep reading to learn why you need to get started with Facebook Ads today.
---
Brand Awareness and Customer Loyalty
If you want access to one of the largest pool of potential clients, you need to get on Facebook. The first thing you should do is create a Facebook Business page. This will help you cultivate relationships with your potential clients, which gives you a reputable front when users follow your profile after clicking on an ad. The personality you build with your Facebook Business page makes you a trustworthy business that consumers will want to interact with. Not only that, but you can address customer service problems publically and personally, showcase more of your products, and nurture your brand advocates.
More Control over Your Spending
Unlike AdWords, Facebook Ads allow you to control your daily or lifetime budget. You can spend as little as a $1 per day with Facebook Ads, but with the conversions rolling in, you might want to spend a little more. Depending on your campaign objective, you can choose from multiple bid types, each having powerful features. You can choose from CPM (cost per thousand impressions), CPC (cost per click), oCPM (optimized cost per thousand impressions), CPA (cost per action), and CPL (cost per lead).
Better Targeting Options
From interest, to likes, to geographic location, Facebook Ads let you choose your target audience and key demographics to display your ads to. The best thing is, you can be as picky as you want to be, and that might even help your campaign. There are powerful ad targeting options that you can tailor to your audience, including recent purchase behavior, life-event targeting, and lookalike audience. By efficiently displaying your ads to the correct specific crowd, your CPL or CPM could significantly decrease, and in turn, increase your conversion rate.
Extensive Performance and ROI Analytics
With the Facebook Ad Manager, you can see insights that really communicate the value of your ads. With these insight tools, Facebook clearly demonstrates what is working in your ad and if you're testing; it can ultimately help you decide which ads are effectively reaching your target audience and creating conversions. You can track and analyze page performance, engagement, audience demographic, impressions, reach, and many more.
Unique Ad Features
There are countless Facebook Ad features that make it a unique playground for you to experiment in. It seems like every month Facebook releases something new, so this is your time to try some testing and see what works for your business. Our personal favorite is Facebook Lead Ads. This campaign type allows advertisers to collect lead data without a landing page and directly through a form without leaving Facebook. The form is automatically populated with information from Facebook, thus reducing the time and effort for a user and increasing your conversion rate. With these ads, we have seen up to a 200% increase in the amount of leads we receive every month. If that doesn't seem to work for you, try your hand at Facebook Canvas, Remarketing, Multi-Products Ads, Featured Videos, and so much more!
---