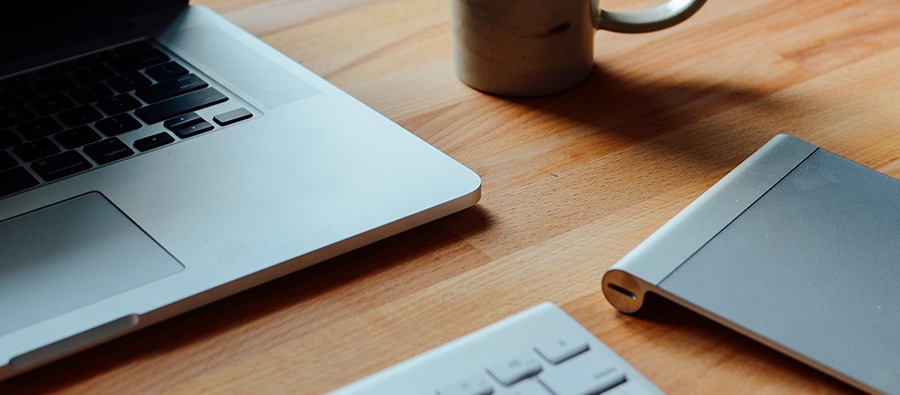 Wether you are a beginning designer or a seasoned veteran; keyboard shortcuts are a great way to save time and streamline your work process. Enjoy these shortcuts that we love to use at Pulse!
Adobe Illustrator is a powerful tool used by many artist and desingers. If you are new to the program it can be intimidating and difficult to get the hang of but the more you use it, the more shortcuts you will learn to simplify your workflow. Here at Pulse Marketing, we are always looking for ways to speed up our workflow so we have gathered a group of useful keyboard shortcuts that you can use as a cheat sheet for your next project.
Download it free here: Pulse-Marketing-Blog-Andrew-Stickelman-2017_12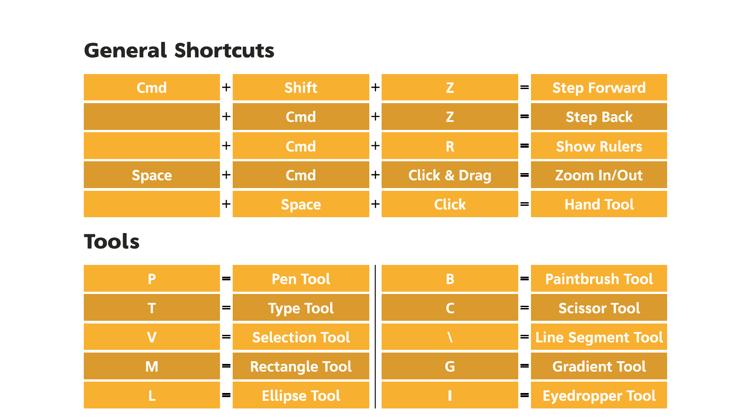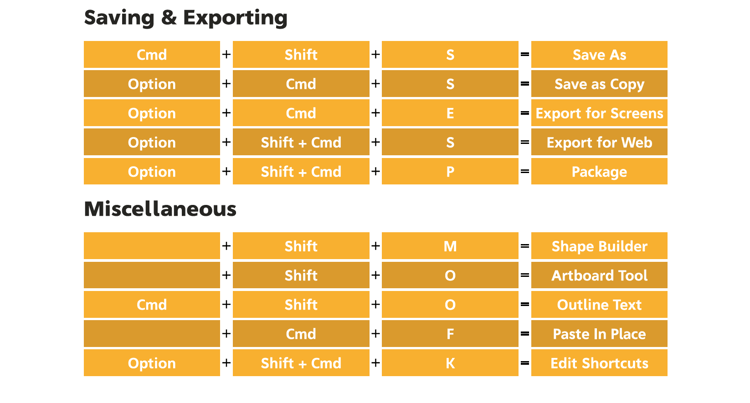 ---
Don't forget to check out our website or contact us directly at info@pulsemarketingteam.com.