Now that the 2018 Winter Olympics has come to a close, we can explore all of the advertising that took home Gold. Advertisers spent $800 million on U.S. Olympic broadcaster, NBC during the 2014 Sochi Games, but NBC is now reporting more than $900 million in ads for this year's games.
With an estimated 7.2k ads aired during the 2018 Winter Olympic coverage1, which campaigns stood out among the rest?
Visa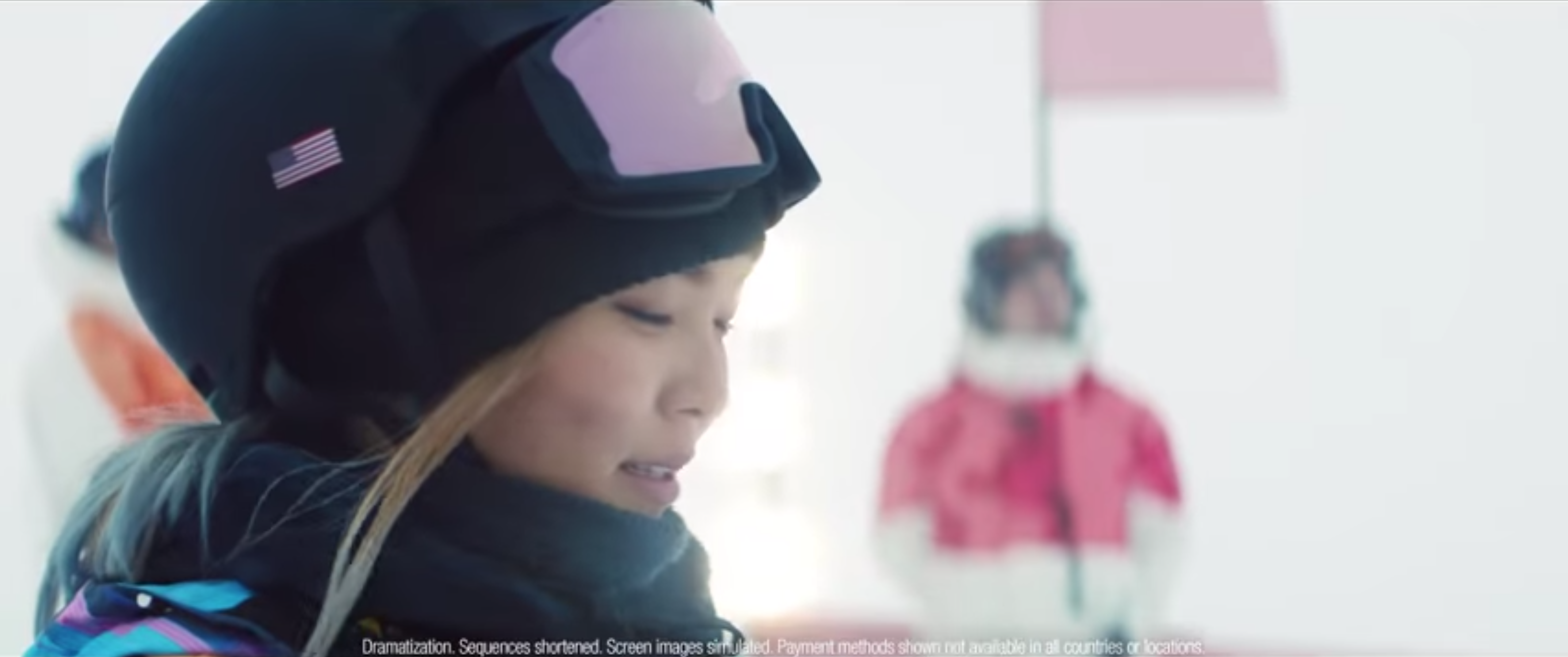 Visa is a proud supporter of over 50 Olympic athletes. Their ad showcasing their sponsored athletes using contactless cards and wearable payment devices is a great way to highlight new innovative ways to pay.
Intel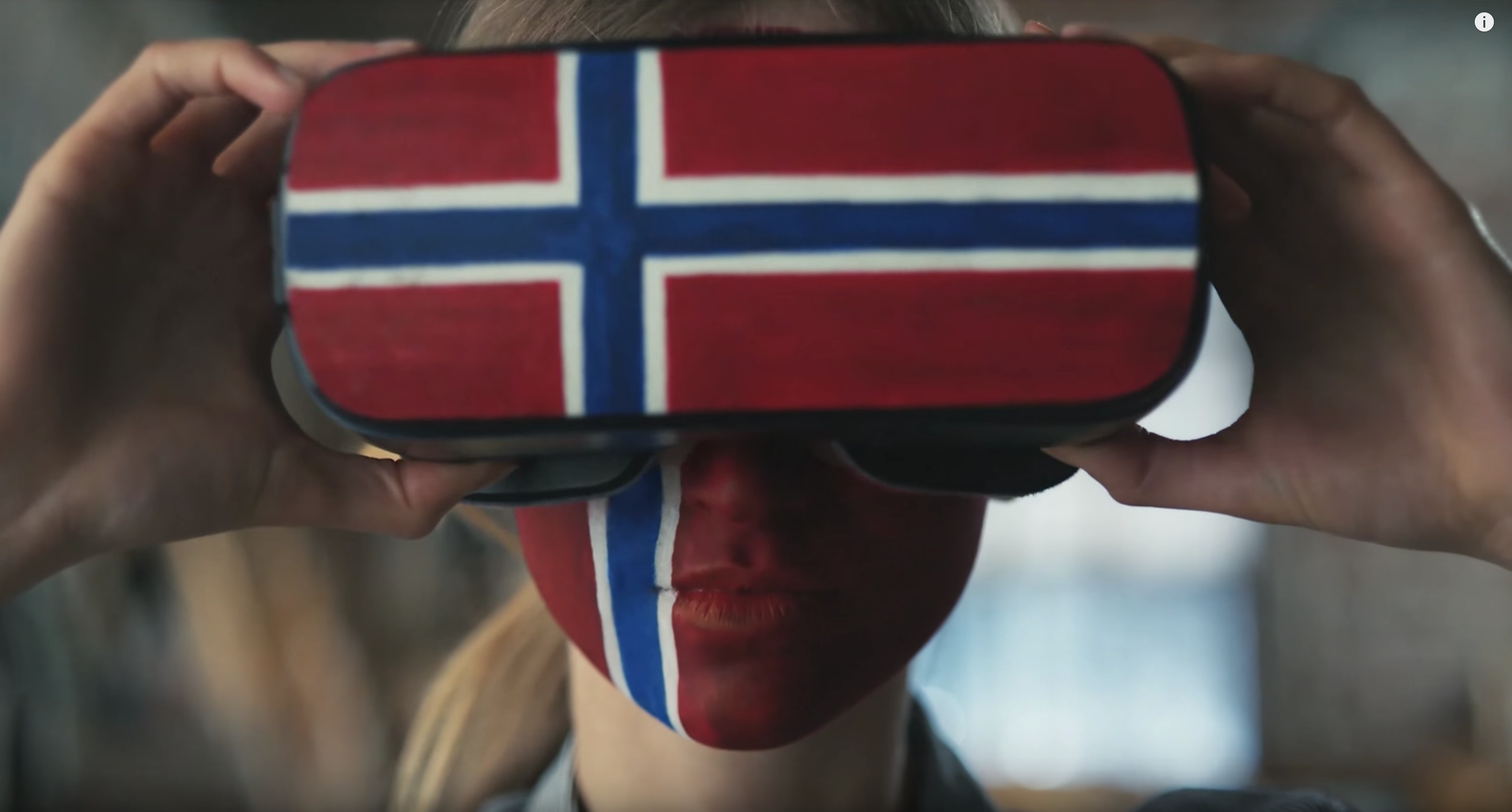 Can't take a trip to PyeongChang? Intel has you covered. With their Virtual Reality headsets, this ad campaign shows different people in different countries watching the games utilizing VR. Watch the games in a whole new reality.
Alibaba
Kenya Ice Hockey Team Dreams Big

Alibaba's biggest achievement this Olympic season is ironically titled, "To the Greatness of Small." The cloud services provider's messaging is a heart-felt story about Kenya's Ice Hockey team and their journey to Korea. Their focus on Small Businesses took the Gold for impact.
P&G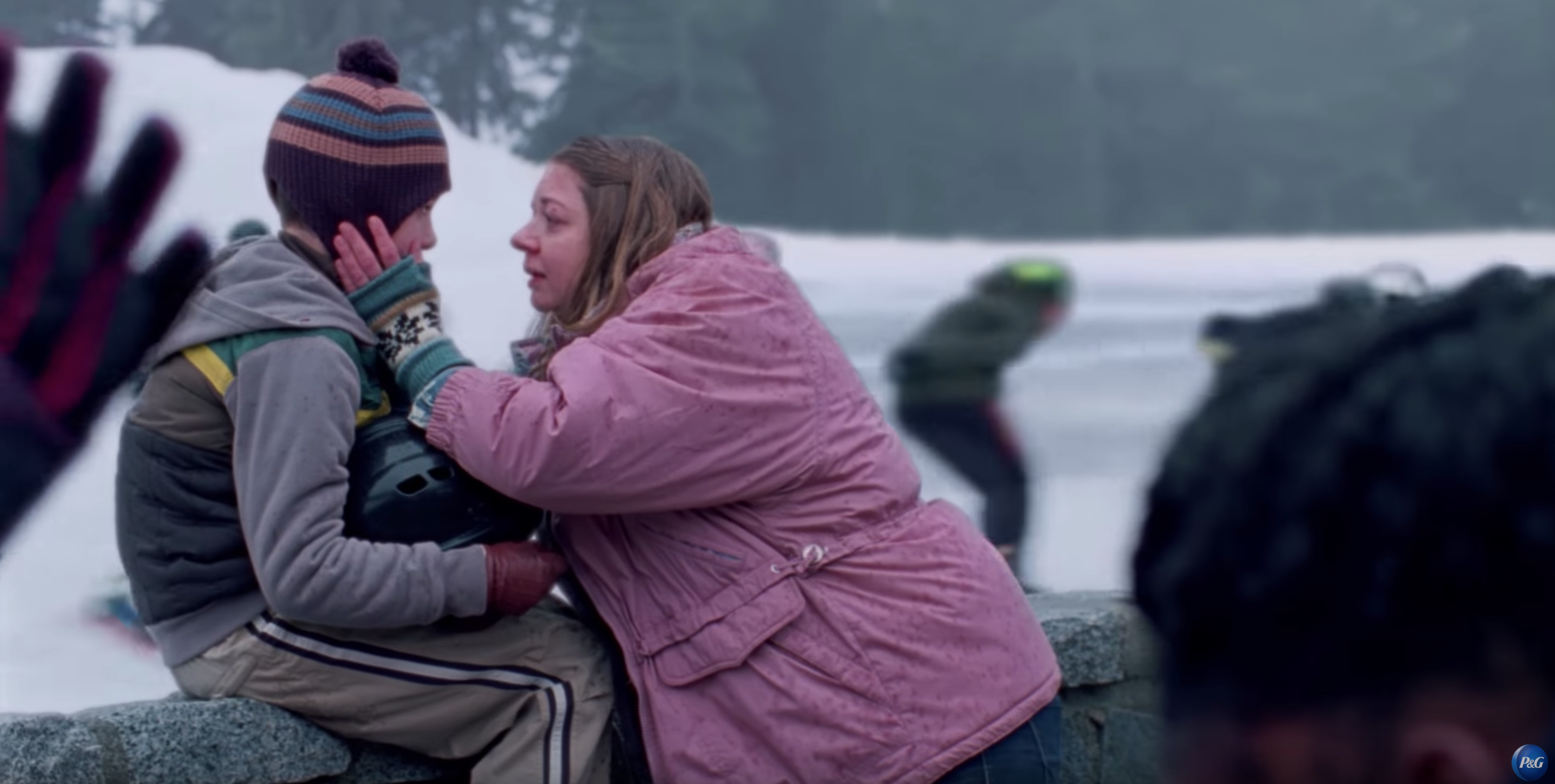 For the 2018 Winter Olympics, P&G brought back their Thank You, Mom campaign which received high praise for the Sochi Olympics. Their message, just imagine what the world could be if we all saw each other through a mom's loving eyes.
Cheetos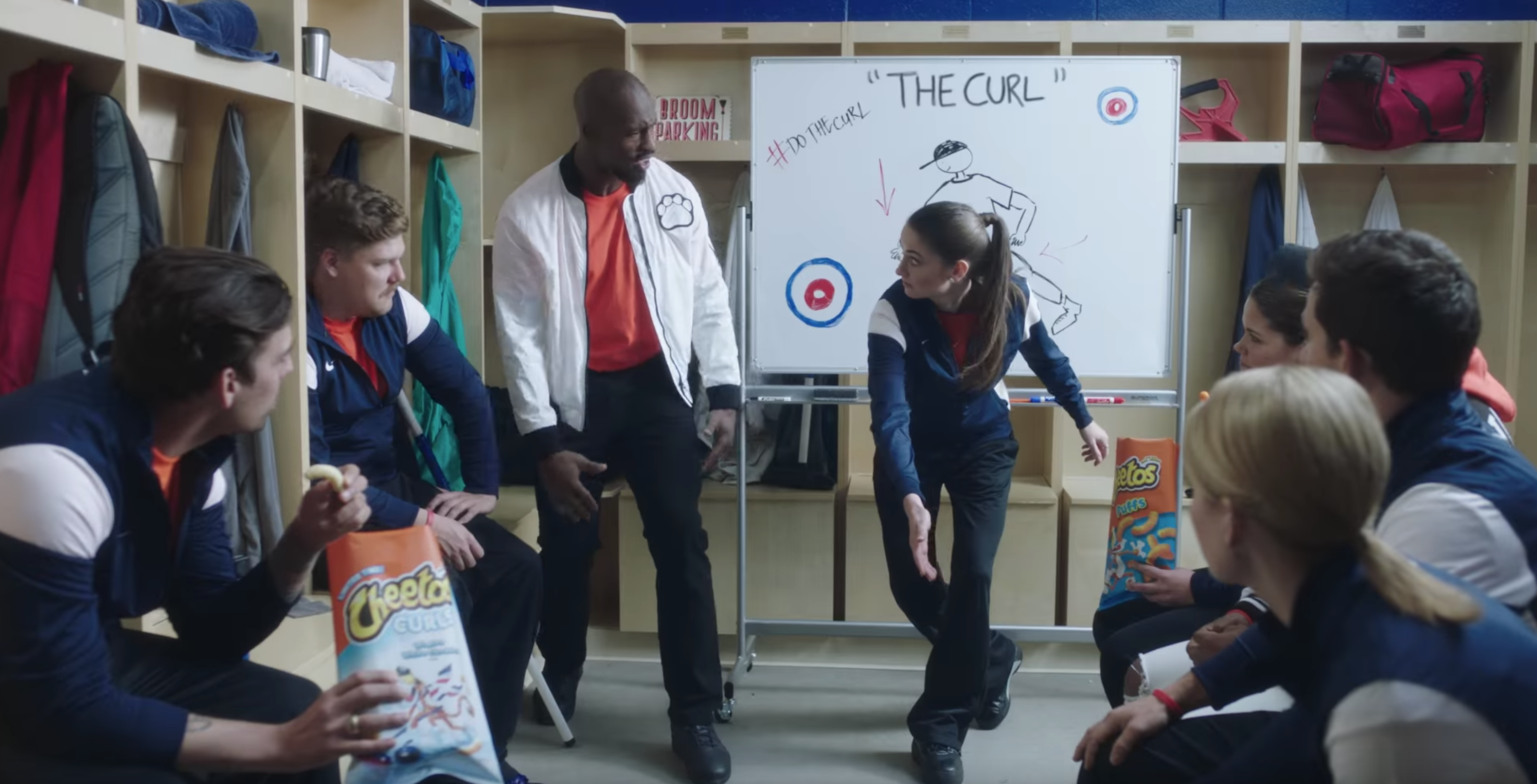 NFL players and Olympic Curling Athletes mixed with music and Cheetos Curls. This Cheetos ad brought together a mix of all trending popular things to create a catchy song that all generations would love.
One huge contributor to Olympic advertising was absent during this year's games was fast-food giant, McDonalds. Longtime sponsor ended its partnership with the International Olympic Committee citing their move in a different direction with marketing and advertising.
"We are proud of everything that we have achieved as an Olympic sponsor but as a part of our global growth plan, we are reconsidering all aspects of our business," McDonald's said in a statement to CNNMoney last week. "As a result, we have made the decision, in cooperation with the International Olympic Committee, to focus on different priorities."
1 https://wallethub.com/blog/olympics-facts/1819/
---