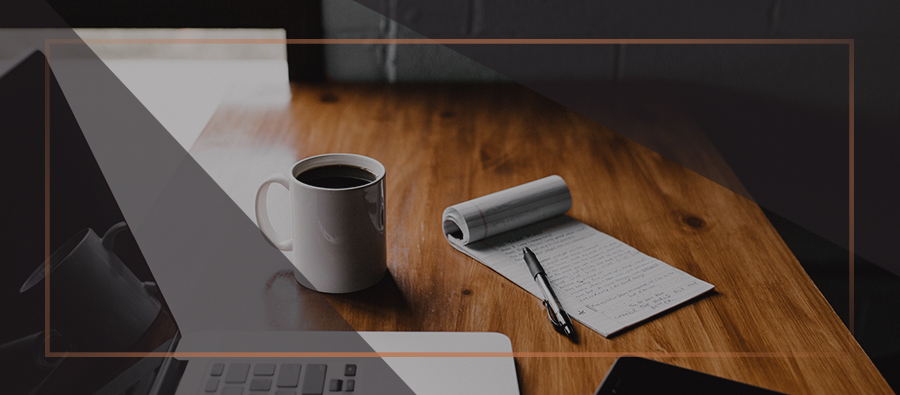 Are you currently in the market for a new website?
Finding the right person or company to build the platform which will soon be the online face for your brand or business can be an overwhelming endeavor.
Pricing, terms, processes – all these things can be a lot to wrap your head around.
A website built by a professional agency could cost you anywhere from $8,500 to upwards of $100,000 depending on the scope.
So why such a large fluctuation in pricing?